Florida Tech baseball faced a tough competition April 9 as they competed against the St. Leo Lions. Coming in with a record of 9-10 in the SSC, the Panthers were searching to find a way to make it in the conference tournament. 
Friday night's opener on April 8 was not the outcome Tech wanted, but many important plays were made. In the bottom of the third, Jakob Newton singled through the left side which allowed Paul Castillo to advance to third and Dylan Dohanos to cross home plate, putting the Panthers on the board. 
In addition, the appearance of many pitchers were made in this game, including Joey Hecht pitching four innings, Danny Vassallo, Jason Englert, and Zach Rodgers following Hecht. The game ended with a score of 12-3 with the Lions coming out on top. However, this fueled Florida Tech for the double header to come. 
Beginning the first match of the doubleheader, the Panthers struck in the bottom of the first with Jakob Newton grounding to first, leading to Dylan Dohanos scoring and advancing Paul Castillo to third.
Castillo then scored after Brett Parrish grounded to first base. The Lions came back throughout the game, with Bobby Sparling hitting three home runs in the first game, and Adrien Roa hitting another home run. The game ended with a score of 5-4 Lions win. 
Tech came back hard in the second game of Saturday's double header. The following pitchers contributed well to the game: Justin Lorenz, Samuel Orozco with four innings, Jason Englert, Noah Steckley, and Zach Rodgers. 
The Panthers led the game 6-0 until Adrien Roa hit his second home run of the day and Wyman scored for the Lions. Hayden Kimball scored a solo home run, increasing the Panther lead 7-4. Saint Leo came back to tie the game 7-7 at the top of the 9th inning.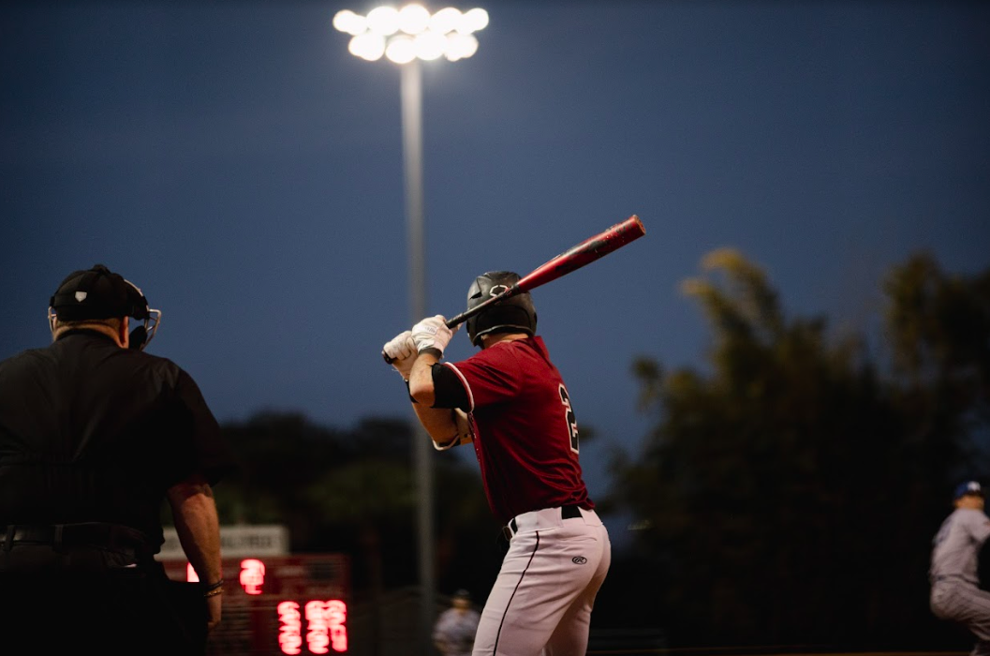 To win the game, Dylan Owens and Alex Eldridge hit back to back home runs, finishing the game 9-7.
The Panthers will be back playing at Saint Leo on Tuesday, April 12. After losing the series 2-1, Florida Tech will be itching for a win against this competitive team.