Following a successful Orbital Flight Test-2 mission in May, Boeing and United Launch Alliance are preparing to fly American astronauts to the International Space Station as early as February. 
Dubbed Crew Flight Test, the mission is to test Boeing's Starliner spacecraft for the first time with NASA astronauts, as a part of the Commercial Crew Program. NASA's Commercial Crew Program's ultimate goal is to procure regular crewed missions to and from the space station.
OFT-2 was Boeing's final uncrewed test flight, a complete rehearsal of a traditional Starliner mission, including launch, ascent, docking, and landing. OFT-2 successfully completed all objectives.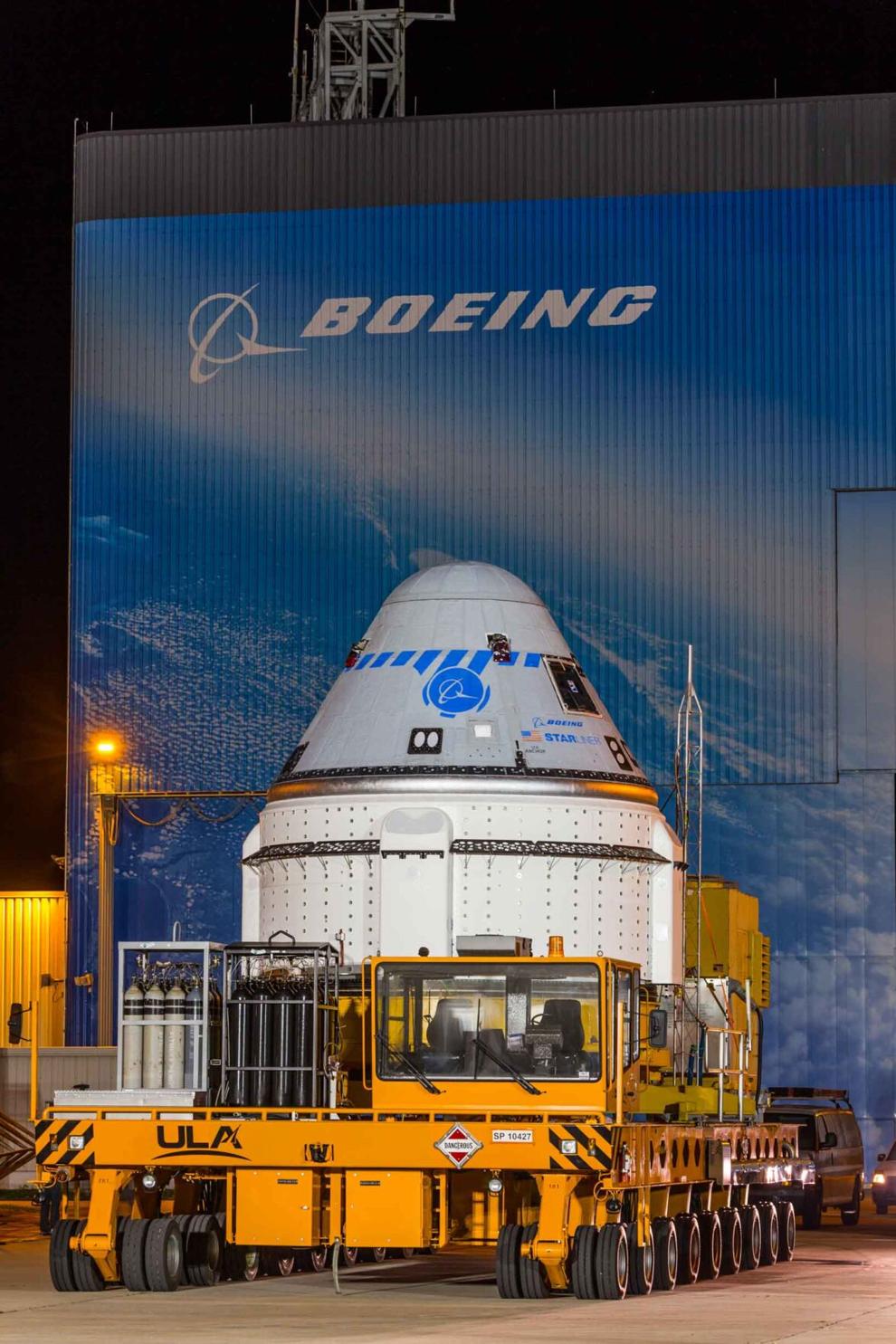 "Starliner and the Atlas V performed well during all phases of OFT-2, and now we are taking a methodical look at each system to determine what needs to be upgraded or improved ahead of CFT, just as we do with every other crewed flight," according to Steve Stich, manager of NASA's Commercial Crew Program, in a NASA press release.
CFT is the next step in regular Starliner flights to and from the International Space Station. Two NASA astronauts are expected to fly CFT, including Barry "Butch" Wilmore, commander, and Suni Williams, pilot, according to Boeing. Suni Williams is also a Florida Tech graduate, according to a NASA biography.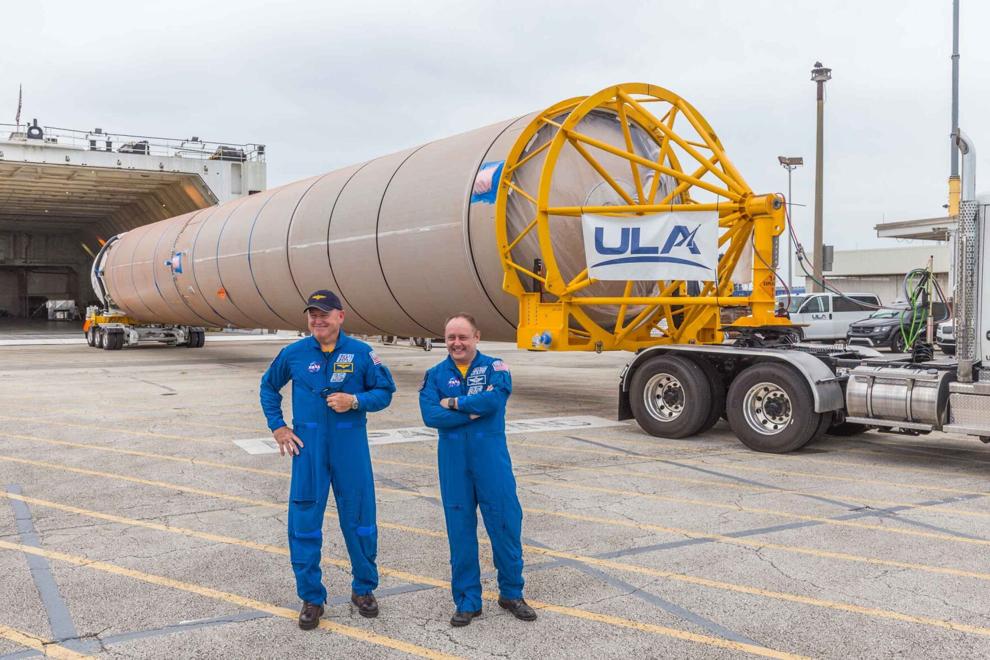 "Currently, we are targeting a launch date as early as February of 2023," said Stich, in a press conference. NASA expects the CFT mission to be relatively short duration, but can extend the mission up to six months if required. 
The particular Starliner spacecraft to fly the CFT mission has already flown, back in December 2019 on the OFT-1 uncrewed demonstration flight. Each Starliner crew module can fly as many as 10 times, according to the Boeing press kit. 
Starliner is designed to return from space on land, rather than the ocean. CFT is expected to land in one of the pre-designated landing sites selected in the western United States. Both previous Starliner missions, OFT-1 and OFT-2, have landed successfully at the White Sands Space Harbor in New Mexico.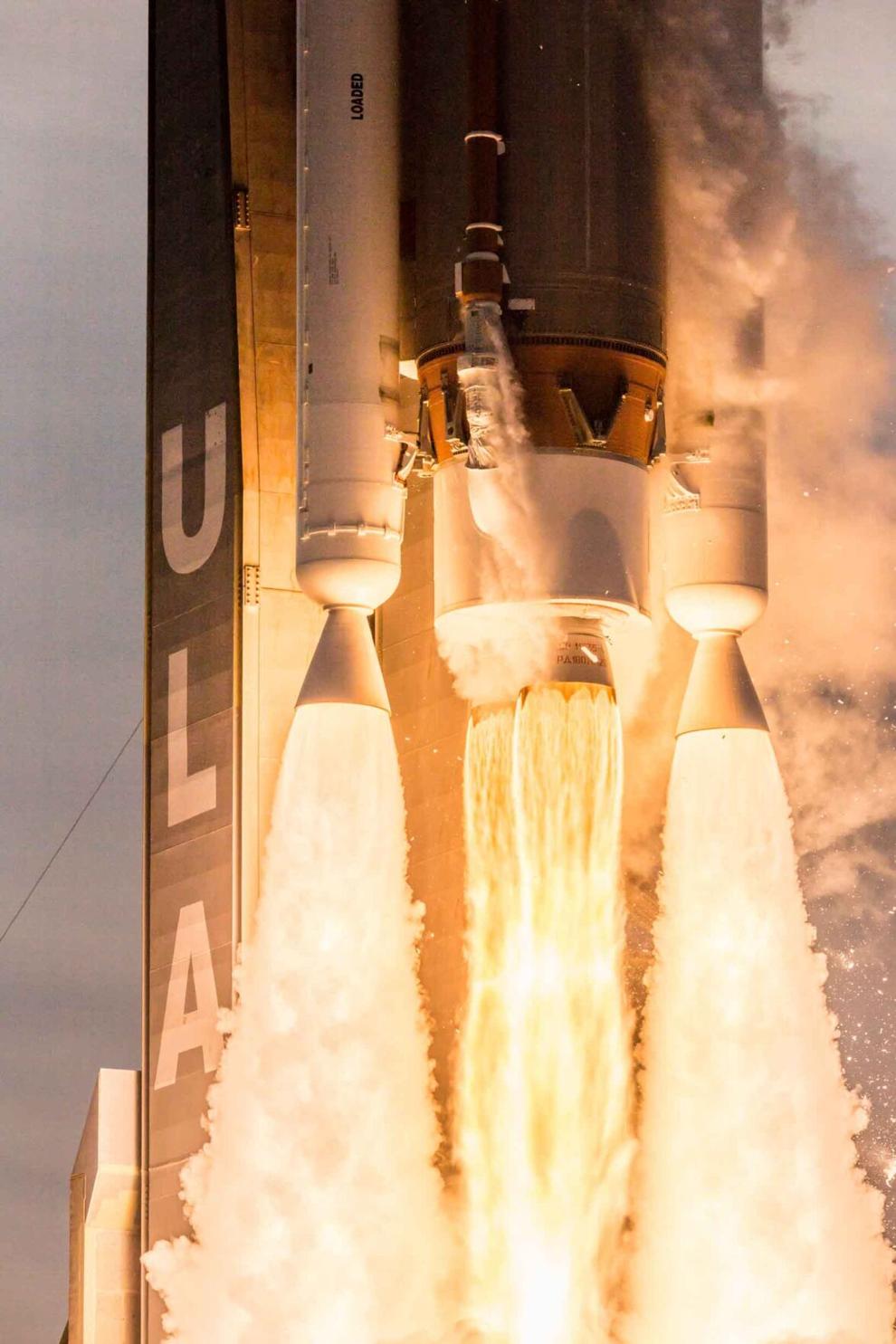 Starliner will launch atop United Launch Alliance's Atlas V rocket from the Cape Canaveral Space Force Station in Florida. CFT, as with all past Starliner missions, fly in a unique configuration, known as the n22, where the spacecraft is exposed during flight. The Atlas V and Centaur upper stage for this mission have arrived in Florida, aboard ULA's RocketShip, a specialty vessel designed to transport large rocket stages over the water.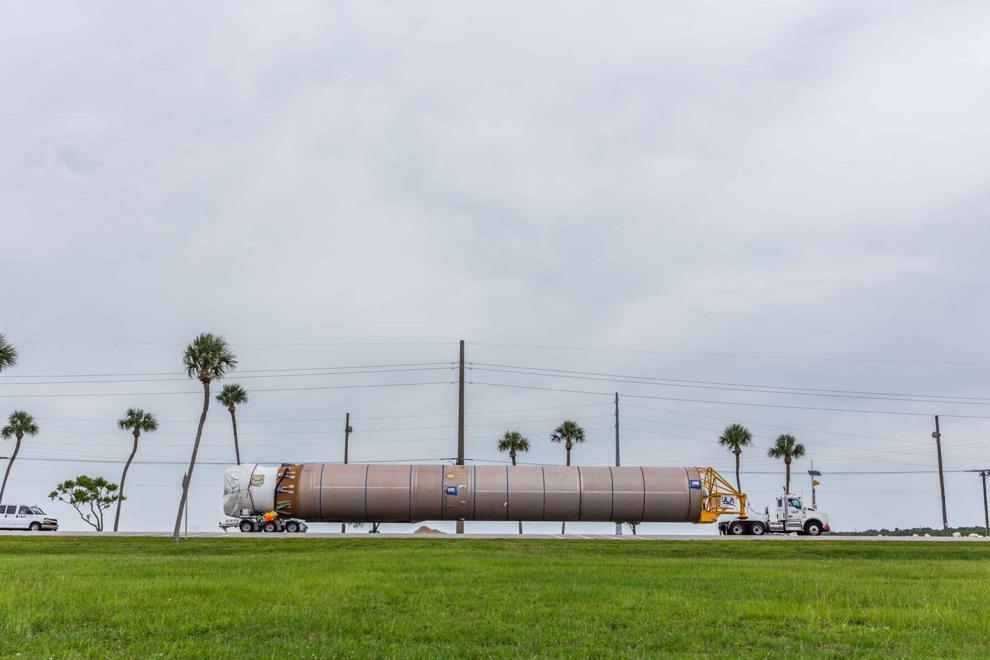 "You know, we are looking forward to seeing another Starliner back docked to the International Space Station following the successful OFT-2 mission. As you know, long term, we are planning a Starliner visit once a year," said Joel Montalbano, International Space Station program manager at NASA.