In a marathon flight for the Atlas V rocket, two commercial communications satellites were launched in tandem for operator SES of Luxembourg on Oct. 4. The Atlas V rocket, manufactured by United Launch Alliance, successfully released both satellites in their intended orbit over six hours after launch from Cape Canaveral, according to a ULA status update webpage. 
SES-20 and SES-21 were built by Boeing, and are intended to provide customers in the United States with various television and telecommunications services. These two satellites were a part of SES's initiative to comply with new Federal Communications Commission requirements to clear a portion of the radio spectrum in anticipation for 5G services across the country, according to a ULA fact sheet on the mission.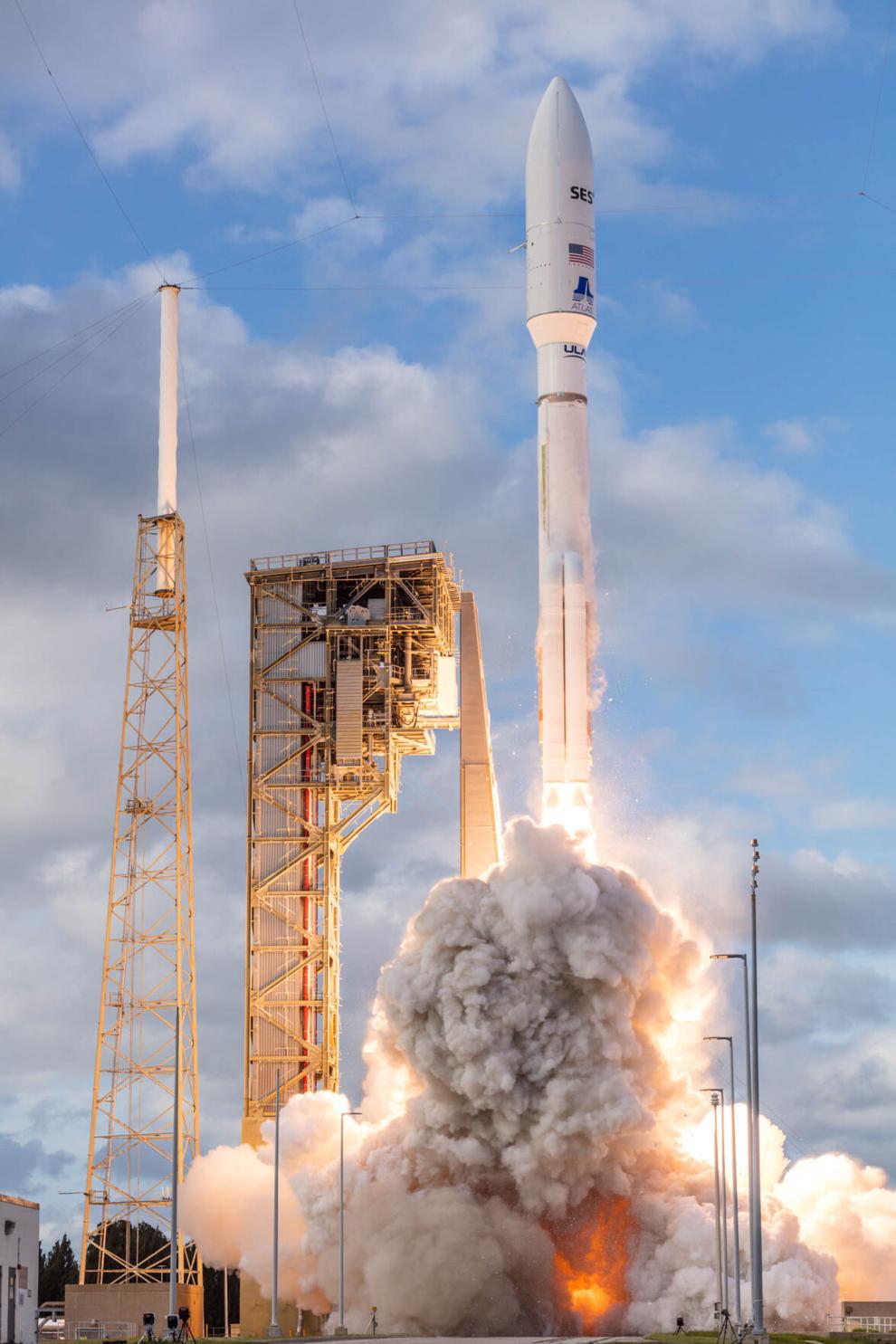 "The successful launch of SES-20 and SES-21 will allow us to support our customers in delivering high-quality sports and entertainment to tens of millions of U.S. households while delivering on our promise to repurpose spectrum to enable U.S. leadership in 5G," Steve Collar, CEO of SES, said in a Boeing press release. "The second phase of our U.S. C-band clearing activities is fully on track and we are grateful for the hard work of our partners at Boeing and ULA."
The Boeing-built satellites were stacked in a unique configuration, with a single launch delivering both satellites to orbit. In addition, the Atlas V was able to place each satellite in an orbit very close to their operational positions, enabling a rapid entry to service, according to ULA. 
"Our unique dual-launch configuration was again successful on this mission," Ryan Reid, president of Boeing Satellite Systems International, said. "That coupled with the ULA Atlas V's ability to achieve an advantageous orbit enables SES to get these satellites into service in a matter of weeks. We appreciate the faith SES has put in our industry team to make that happen."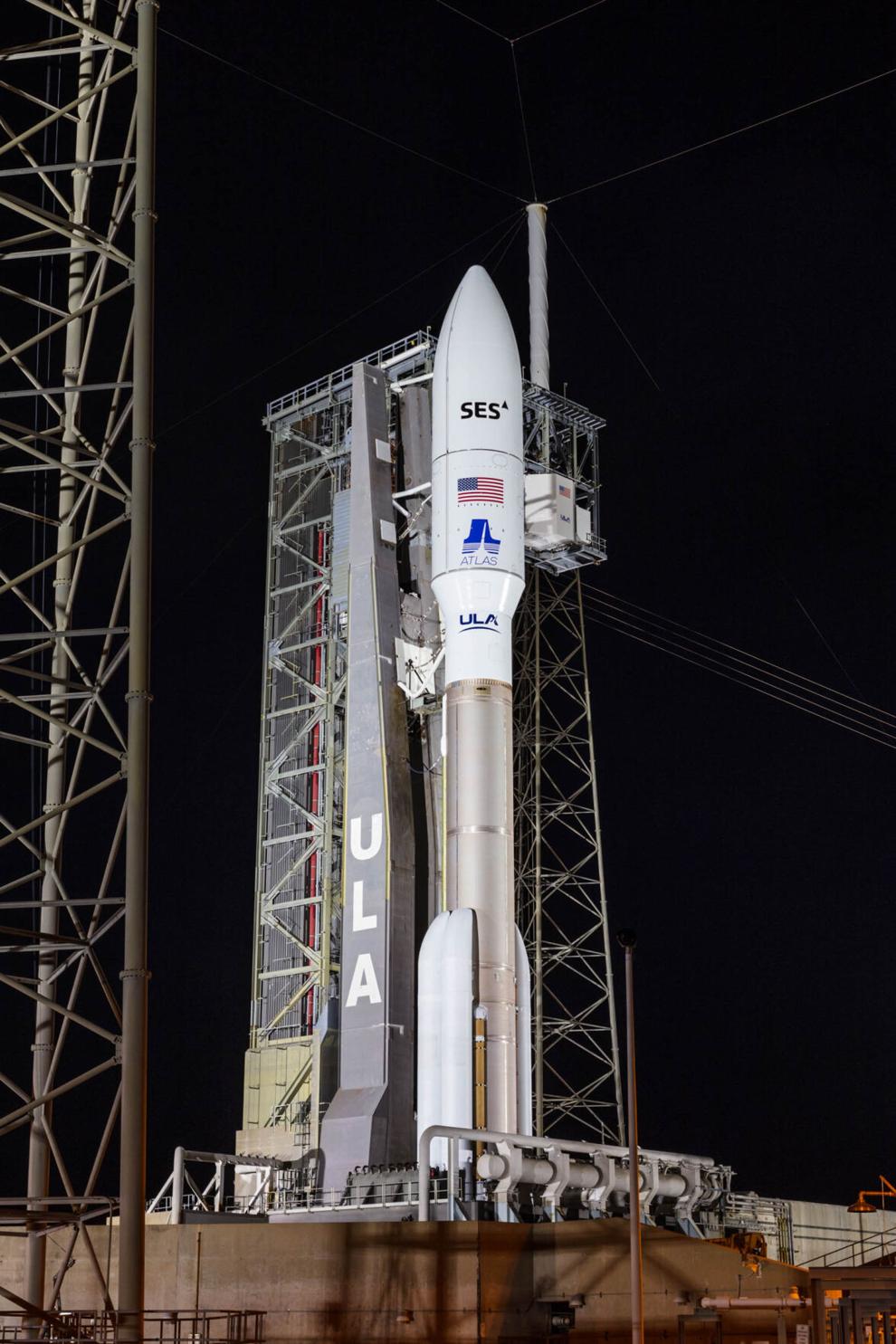 SES-20/21 marked the 154th mission for ULA, and the 96th Atlas V rocket to fly. Three Northrop Grumman GEM63 solid rocket boosters helped lift the vehicle, amounting to a combined 2 million pounds thrust at liftoff. 
"The Atlas V delivered the satellites accurately to a near-geosynchronous orbit 22,300 miles (35,888 km) above the equator. Thank you to the ULA team and our partners for ensuring the successful delivery of this multi-payload mission to orbit," Gary Wentz, vice president of Government and Commercial Programs at ULA, said.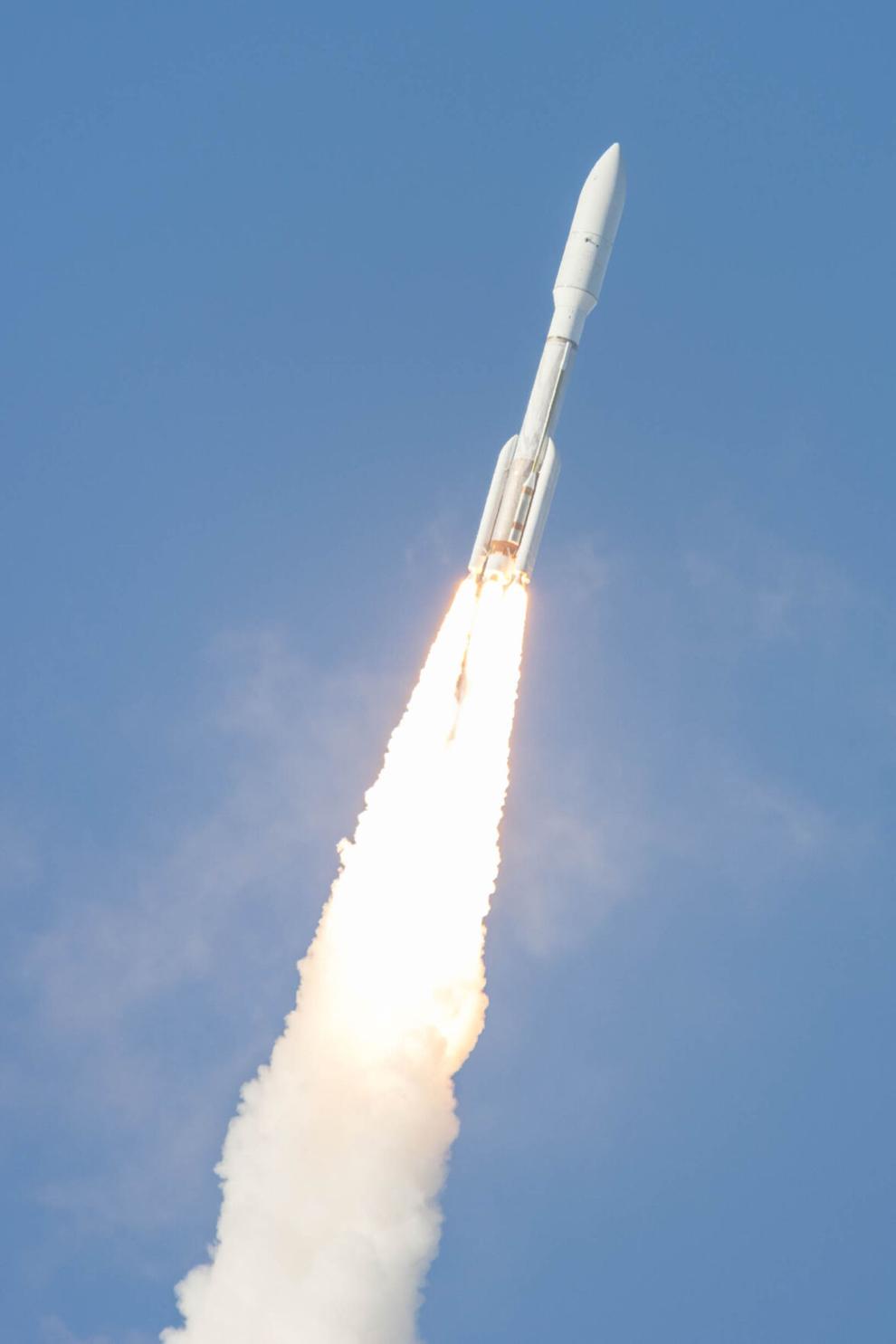 ULA's next launch is scheduled for Nov. 1 with the JPSS-2 mission for NASA and NOAA, a polar orbiting weather satellite, from the Vandenberg Space Force Station in California, according to the rocket manufacturer.