CAPE CANAVERAL, Fla. – Amazon has purchased 38 Vulcan Centaur rockets to launch their massive low-earth orbit satellite constellation, beaming high speed internet to customers and replacing traditional terrestrial cable companies. 
Named Kuiper, the online marketplace plans to build and launch 3,236 satellites, according to Amazon. In addition to enabling customers to have an alternative internet provider, the enormous satellite fleet will also bring high speed broadband internet service to rural communities, and those that are not yet connected.
"We're determined to make affordable broadband a reality for customers and communities around the world," Jeff Bezos, Amazon founder said. "ULA [United Launch Alliance] is a fantastic partner that's successfully launched dozens of missions for commercial and government customers, and we're grateful for their support of Kuiper."
United Launch Alliance is planning to debut the new Vulcan Centaur rocket later this year, which will eventually replace the company's workhorse Atlas V and Delta IV lines. Vulcan Centaur is a more capable rocket, tailor-built for national security missions, and is more cost-competitive than its predecessors, according to ULA.  
Amazon has purchased 38 of these new rockets, the largest commercial launch order placed in history. In addition, Amazon's contract includes provisions for unique infrastructure requirements to enable a rapid launch cadence, including the construction of a second Mobile Launch Platform, the large structure that holds the rocket on the launch pad, and modifications to an existing facility, enabling the processing of multiple Vulcan rockets simultaneously, according to Amazon.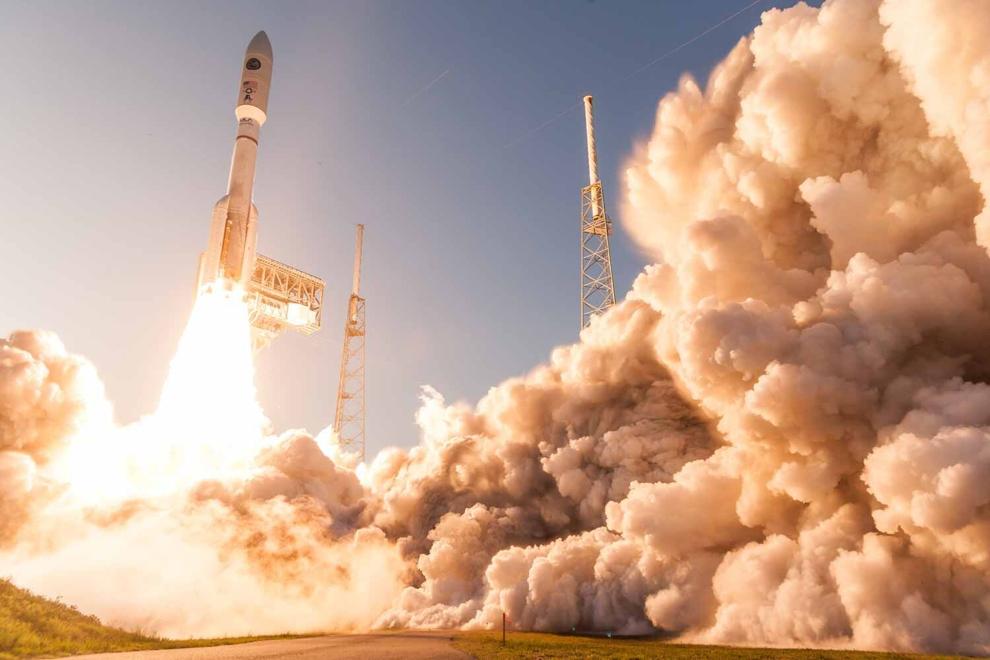 "Vulcan Centaur's unique, single-core, heavy lift design, coupled with its industry-leading large payload fairing, makes it an excellent fit for Amazon's deployment of the majority of its Project Kuiper constellation," Chris Ellerhorst, ULA director of Strategy, Business Development and Sales, said. 
"In addition to the launches, this partnership includes substantial investments made by both companies in high-rate production, launch vehicle improvements, and launch infrastructure, to support Amazon's long-term launch needs, which is great for the U.S. aerospace industry and supply chain," Ellerhorst said.
Furthermore, earlier in 2021, Amazon also purchased nine of ULA's Atlas V rockets, the last of the workhorse to be made available for sale. In total, Amazon has booked 47 launches with ULA. 
"We strongly believe in the mission of Project Kuiper. We are honored to be entrusted with the majority of Amazon's launches with a total of 47 missions, including the nine Atlas launches already on contract," Tory Bruno, ULA's CEO, said. 
"At ULA we are focused on serving our customers and partnering with them to provide unmatched flight capabilities and mission operations and assurance, to provide the lowest risk and best-value launch solution," Bruno said.
Kuiper differs from past satellite internet solutions, owing to the orbital altitude. In the past, internet satellites were placed around 22,300 miles above the planet, hindering speed and causing latency. Instead, Kuiper satellites will be placed just over 360 miles above the earth, a much shorter distance from ground terminals, according to an FCC filing made by Amazon, which also enables smaller spacecraft and better service. However, due to the lower altitude, a large satellite constellation is required.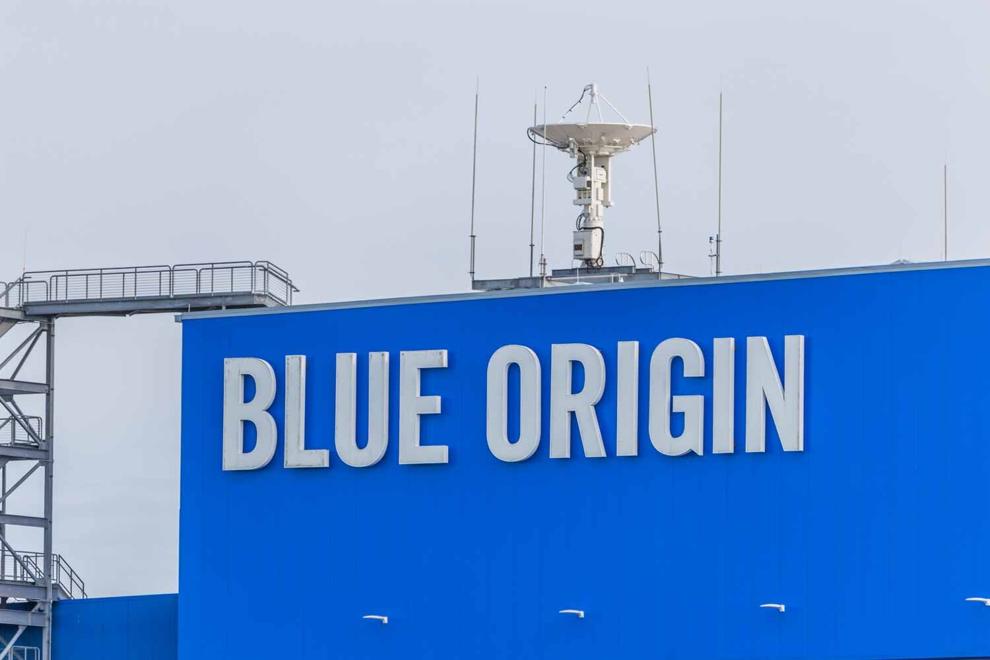 Tuesday's announcement was also a victory for two other launch companies, ArianeSpace and Blue Origin. ArianeSpace, a French launch provider, was selected to fly 18 missions for Amazon, with their soon-to-be-flown Ariane 6 rocket, according to Amazon. In addition, Blue Origin, the space company, owned by Jeff Bezos himself, won 12 launches on their future New Glenn rocket, with the option to purchase 15 more. 
"We're honored to support Amazon's ambitious mission to provide reliable, affordable broadband to unserved and underserved communities around the world through New Glenn and our BE-4 engines," Jarrett Jones, New Glenn senior vice president at Blue Origin, said. 
"We also congratulate our partner, United Launch Alliance, who was also selected today by Amazon to support Project Kuiper. We're proud to build American-made engines for ULA's Vulcan Centaur," Jones said.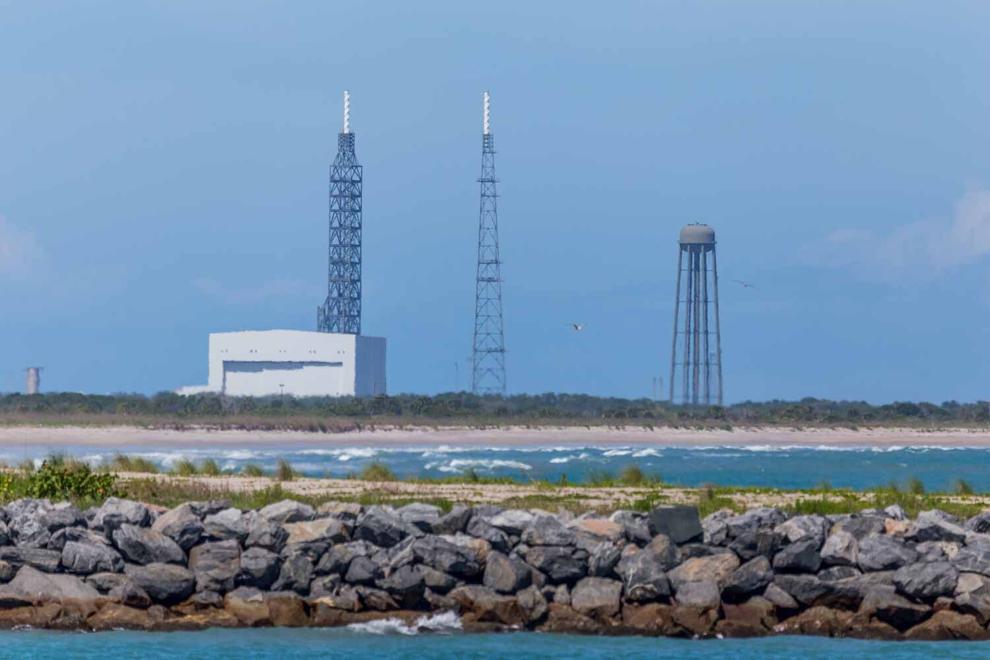 The mammoth launch orders will bolster the launch industry and its supply base across the globe, according to Amazon. All Blue Origin and ULA launches are expected to take place from the Cape Canaveral Space Force Station, in Florida, while ArianeSpace will launch from the Guiana Space Centre, in French Guiana, a country near the equator in South America.