Search / 20 results found Showing: 1-10 of 20
This time, I want to talk about how cool it is that we live on the Space Coast. 
The following is an opinion-editorial piece. Views expressed in this piece belong solely to the writer, and do not necessarily reflect the views of The Crimson or any other organization. Brianna Forté | Copy Editor Hopefully by the time you are reading this, you've seen countless posts on Facebook, Instagram, and Snapchat reminding you of […]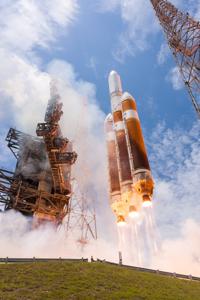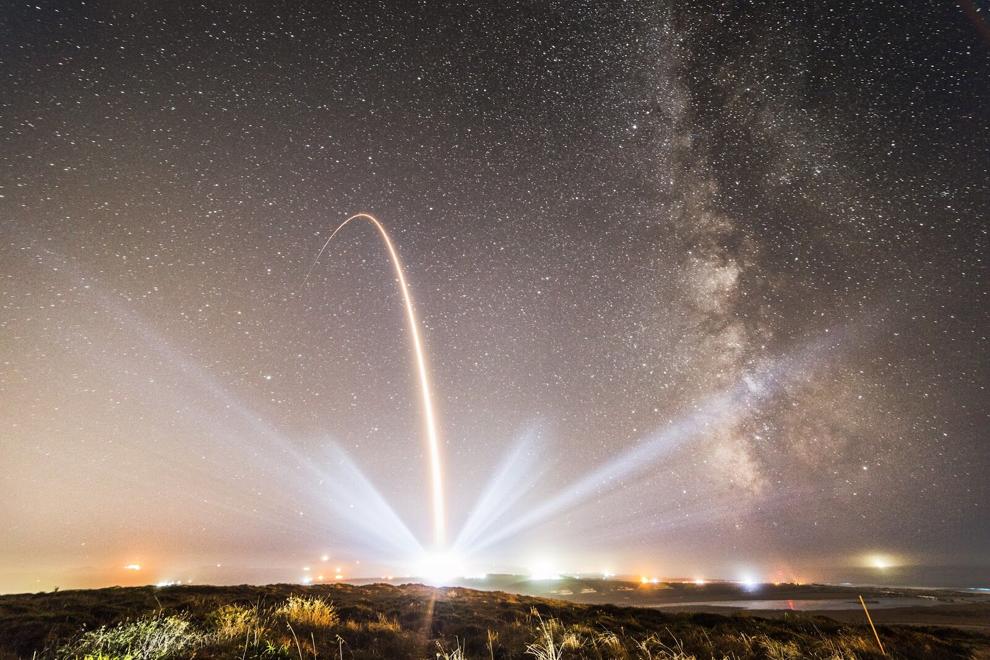 Op-Ed: What really is the U.S. Space Force?
The classified NROL-42 mission departed the Vandenberg Air Force Base in California, on Sept. 23, 2017. Photo//Alexander Polimeni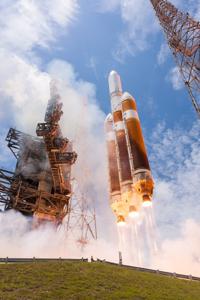 Op-Ed: What really is the U.S. Space Force?
The classified NROL-37 mission departed the Cape Canaveral Air Force Station in Florida, on Jun. 11, 2016. Photo// Alexander Polimeni
by Alex Polimeni Missile warning, GPS navigation, secured communications, and intelligence gathering; all of these share one commonality— they are essential to America's national security. The United States Space Force was formed late last year following increased hostility from other nations in space including China and Russia.  Space has become an increasingly contested environment. The […]
The widely anticipated "Star Wars: The Rise of Skywalker" opens in theaters on Dec. 20. Disney and Lucasfilm have said this is the end of the "Skywalker Saga." The "Skywalker Saga" is all of the episodic Star Wars films produced up until this point.  Beginning with the adventures of Luke, Han and Leia, then the […]
Coming in with the hopes of another futuristic space epic similar to 2014's "Interstellar," "Ad Astra" did little to advance the genre. This movie focuses too strongly on all the glitz and glam while missing the soul of any well-regarded movie. This is a slow, treacherous and beautiful film that was at times a spectacle […]
MV5BZTllZTdlOGEtZTBmMi00MGQ5LWFjN2MtOGEyZTliNGY1MzFiXkEyXkFqcGdeQXVyODk4OTc3MTY@._V1_
Official movie poster by Disney.
Sonja Michaels | Staff Writer Australian rock band King Gizzard & the Lizard Wizard released their fifteenth studio album, "Infest the Rats' Nest," on Aug. 16 as an experimental look back upon old school metal and psychedelic rock. The album's style is pleasantly cluttered. There is a lot going on in the sound space, and […]