(BPT) - Is your teen starting their first job this summer? Are they already planning how to spend their first paycheck? You can help support your kids during this important milestone by teaching them healthy financial habits. While money used to be a taboo topic, more and more parents are teaching their kids the basics of managing money at home. In fact, 70% of parents surveyed are currently having these financial conversations with their children according to a study from Chase.
"It's never too early to get started on your own financial journey, or help your kids get started on theirs. Starting your first job is a huge milestone and a perfect opportunity for parents to dive deeper into financial topics with their teens." said Matt Gromada, Managing Director, Head of Family, Student and Starter Banking at Chase. "One of the easiest ways parents can teach their kids about money from an early age is by opening a bank account to help them learn how to manage their money firsthand. When parents bring their kids into conversations about learning how to budget, save and spend mindfully, it helps build a strong financial foundation."
Not sure how to start financial conversations with your kids? Check out these five lessons you can teach them as they start their first job.
1. Start with the Basics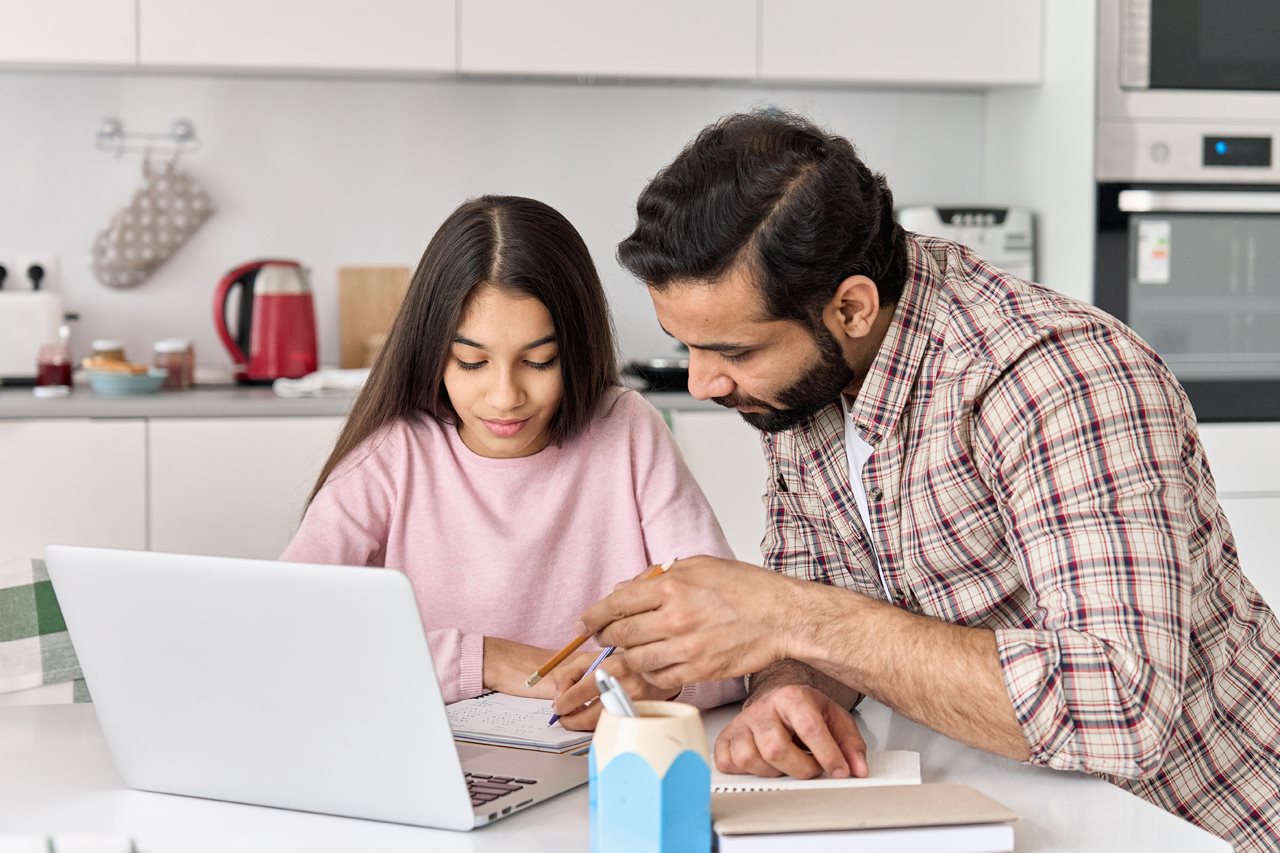 It's never too early to start teaching your kids about the basics of money. Parents can offer kids real-world experiences, even before they may be ready for their first official job. For example, provide opportunities for them to earn money for completing household chores to teach them the fundamentals of earning, saving and spending. Having these conversations early and reinforcing these financial lessons can help your child develop healthy money habits.
2. Make Opening a Bank Account a Fun Milestone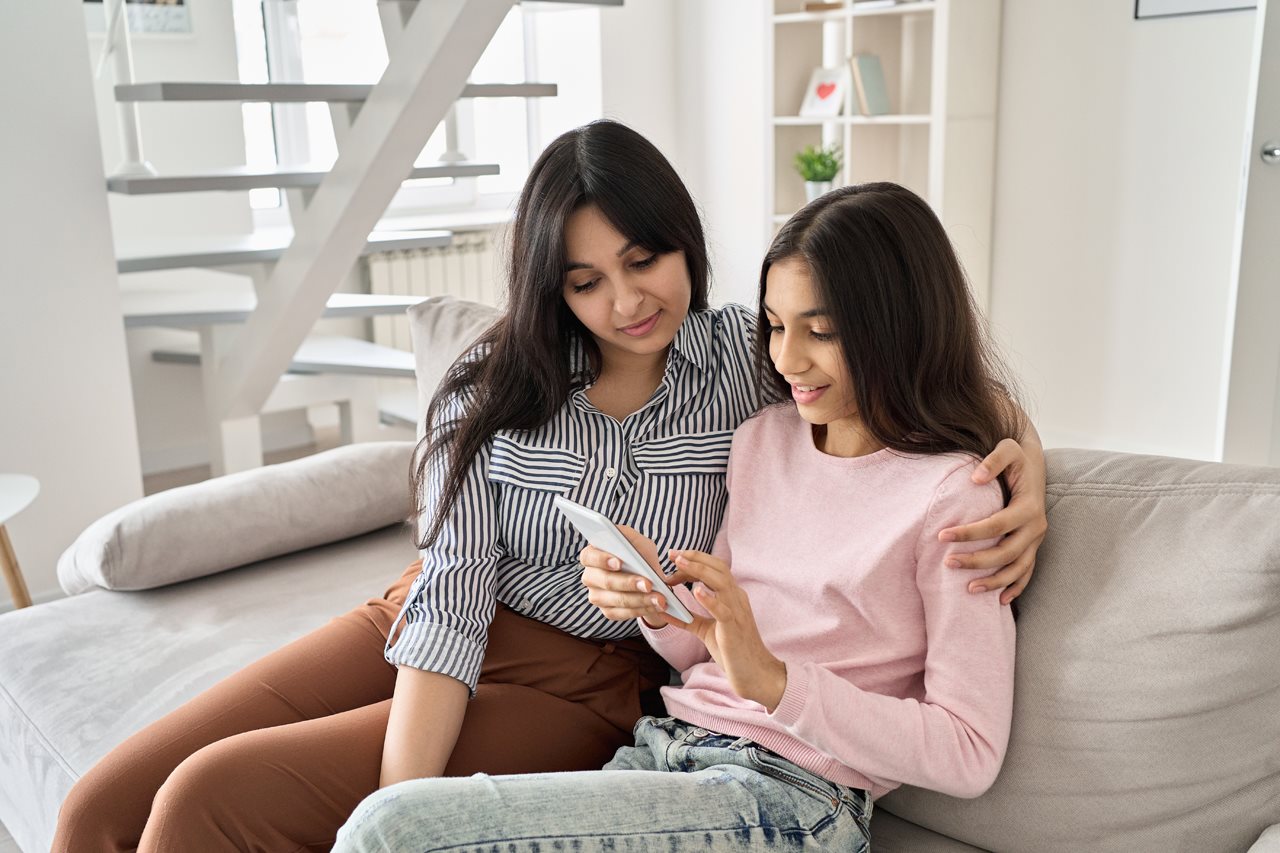 Do you remember the excitement of opening your first bank account? Share this fun milestone with your children and help them open their own bank account so they look forward to depositing their first paycheck from their new job. Consider accounts like Chase High School Checking that have benefits and features to help with budgeting and saving, including no monthly service fee, and offer the capabilities of digital banking through the Chase Mobile app.
3. Save Regularly
Encourage your child to set savings goals so they can afford fun items, like concert tickets for their favorite band and trips with their friends or purchase more expensive items like a computer or car. Remind them that even though they have a job, smart savings habits will prepare them for the future and it's never too early to start saving.
4. Teach Budget Fundamentals
Using real-life experiences as teachable moments can help your teen understand the need for a budget, especially as they get older. Show them how you plan for food and other household expenses and help them create their own budget. This will help build financial skills that will help them balance the costs of needs versus wants.
5. Spend Thoughtfully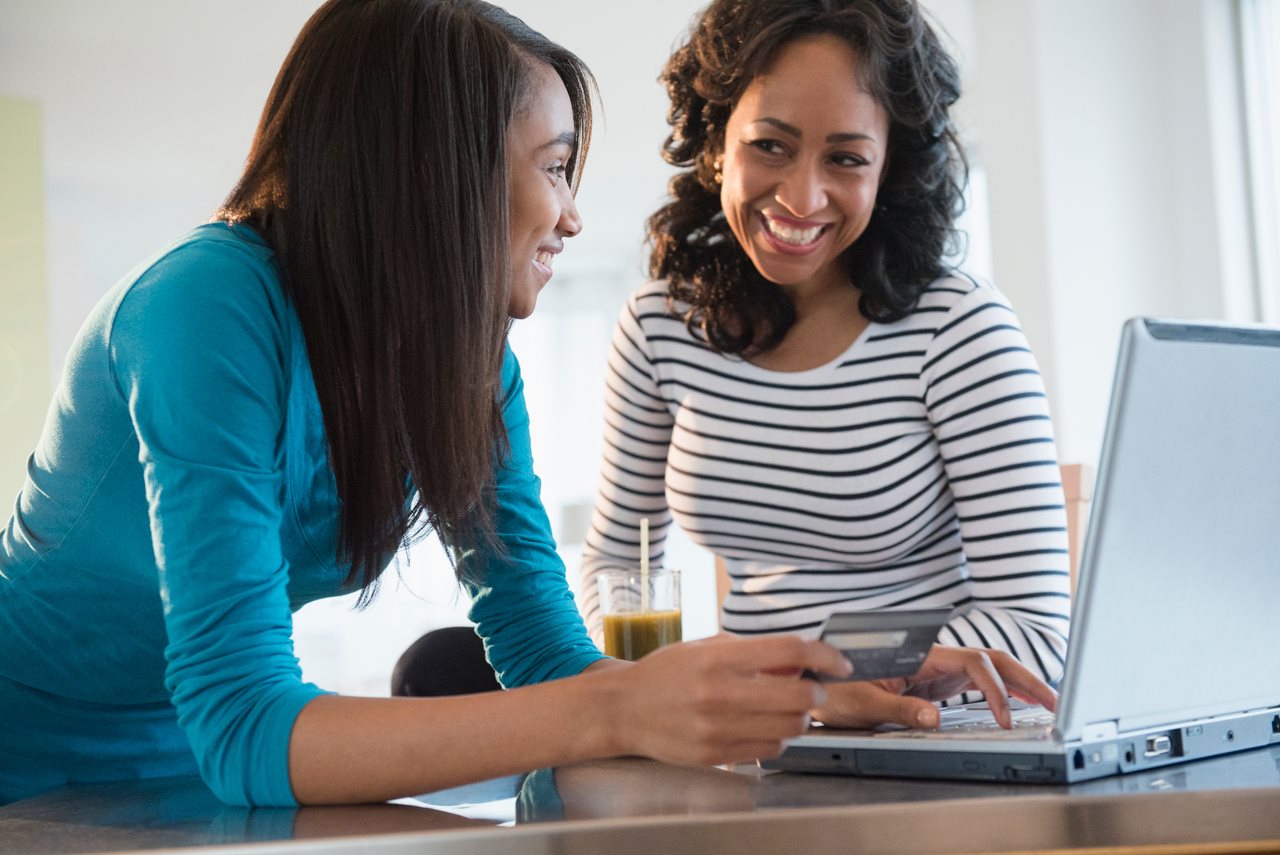 It's important to discuss smart spending strategies with your teen as they begin their first job since they likely already have their next purchase in mind before they even receive their first paycheck. Discuss the purchases your teen wants to make and how these fit into their long-term goals. When they do make a purchase, remind them to look at their bank account first to see how it will impact their overall spending budget. Teens will be better prepared for long-term financial independence if they learn how to spend thoughtfully before they have many expenses.
Teaching your teen these five lessons will help set them up for financial success as they start their first job. To learn more about how you can build money skills as a family, visit Chase.com/FamilyBanking.