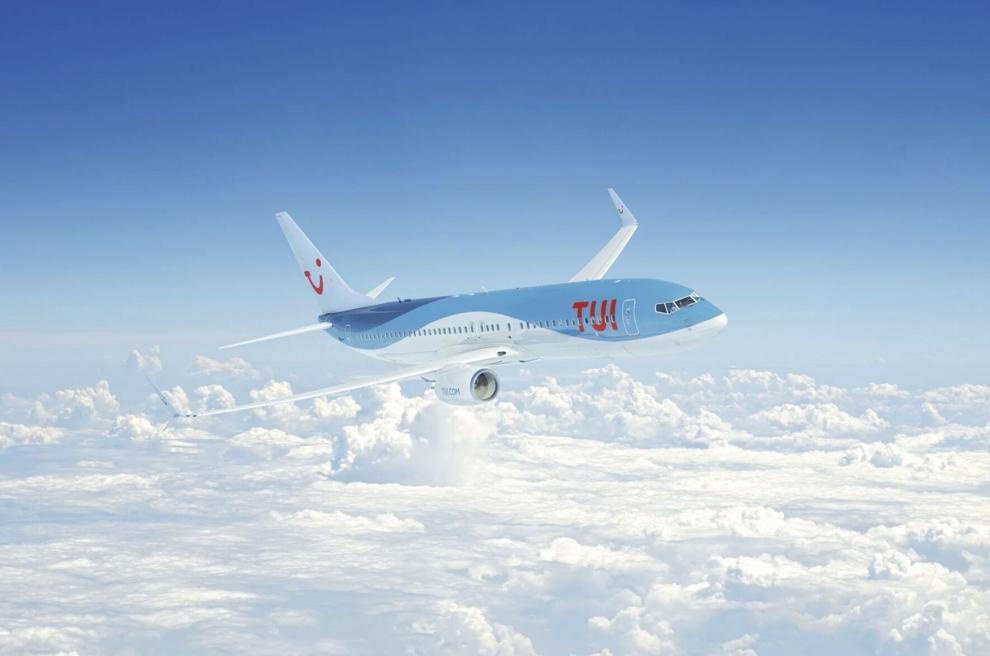 by: Ethan Qualle 
This story was updated on Dec. 4, 2019 at 7:10 p.m.
TUI U.K., an English leisure airline, announced a potential commencement of service to Orlando Melbourne International Airport by 2022.
TUI, based in Luton, England focuses mainly on vacation travel for its customers located in the United Kingdom. The British-based airline company primarily operates seasonal vacation routes from its 16 bases, which include cities such as Aberdeen, London and Belfast. 
TUI Group stated on Twitter, "At TUI, we're committed to offering our customers an outstanding airline and holiday experience and we are delighted to be working with Orlando Melbourne Airport on their exciting expansion plans. Our new Orlando gateway will be perfectly situated to offer TUI U.K. customers total flexibility in designing their holiday around any combination of theme parks, beaches or cruising."
According to Rob Himler, manager of Marketing and Communications for MLB, such developments are still underway and which routes TUI will offer out of MLB are unknown at this time.
"It normally takes me three to four legs to travel home from school," said Yohann Emmert, a senior in business administration from Geneva, Switzerland. Emmert typically has endured multiple layovers in London, New York, Charlotte and Atlanta. Some of Emmert's other European classmates have had to take stops in Iceland, which is more indirect. 
Himler also stated that it is unsure if U.S. residents will be able to book flights from Florida to the U.K. MLB plans on announcing more details for passengers late next year. 
With the new U.S. Customs Federal Inspection Station that can currently process more than 400 passengers an hour, facilities at MLB are capable of housing the larger aircrafts of TUI's long-haul fleet, variants of the Boeing 787.
 "The airport plans to invest even more in the airport's terminal to increase its capacity for future operations," Himler said.
MLB currently sees only domestic travel to major hubs in the United States such as Charlotte, North Carolina on American Airlines and Atlanta, Georgia on Delta Airlines. Porter Airlines—a full-service Canadian airline—was the only airline that previously had international operations directly out of MLB, but they have since discontinued their services.