New COVID-19 cases at Florida Tech declined last week, according to the university's weekly update.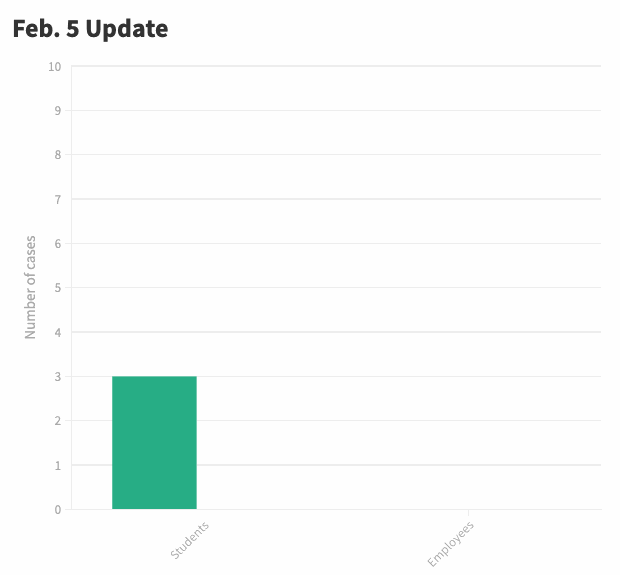 Three new cases were reported among students, with no new cases reported among employees.
So far, 37 students and 15 employees have tested positive in the spring semester. Of the 37 students who tested positive, 18 were on campus students and 19 were off-campus students.
Some heightened restrictions are currently in place at Florida Tech, such as the suspension of in-person events.
Students can report symptoms through CampusClear and this form.