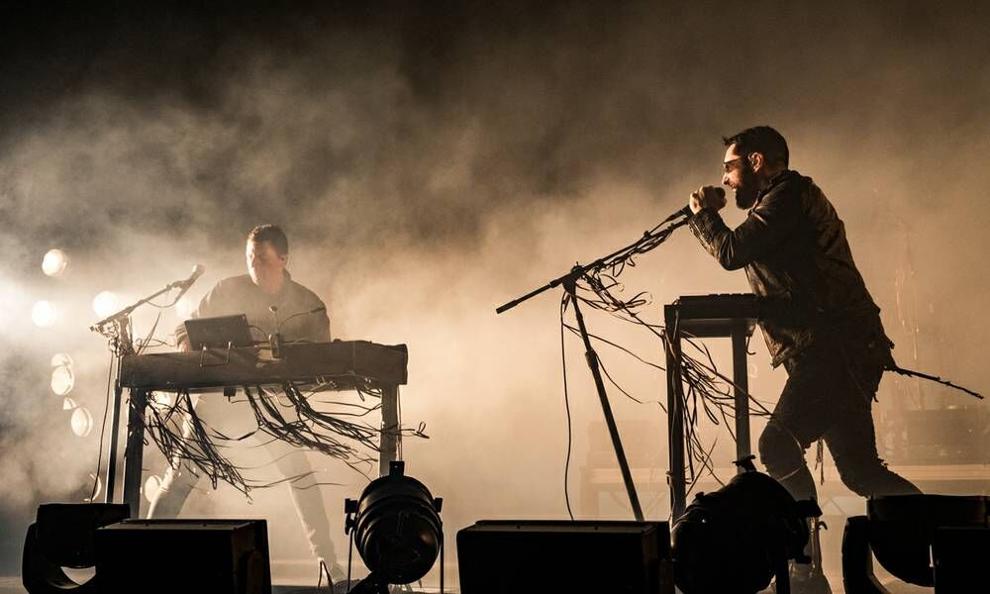 Adolescence is well-documented in music as the time in our lives that we are stuck in Whatever-town, USA, feeling invincible.
The one thing that's harder to write music about is what comes next: our early 20s.
Nine Inch Nails' "Pretty Hate Machine" details this phase of life with vulnerable lyrical content laid over a foundation of alternative rock and—perhaps more unexpectedly—80s dance music.
The album just turned 30 this October, and it's as powerful as ever.
By the time we hit our 20s, we are much more free to choose where we are and what we do, yet we can still get lost in the search for our identities.
We may not know what it is we want to do, and we may struggle to understand why the people or forces in our lives do what they do.
While "Pretty Hate Machine" doesn't answer these questions, it certainly details that confusion, and the personal growth that comes with it, with refreshing poignancy.
For the sake of cathartic listening, that might be more important than answers. "Really, 'Pretty Hate Machine' was born from tinkering around in the studio at night," frontman Trent Reznor told Kory Grow of Rolling Stone in 2019.
Reznor was the sole official member of the band until the addition of English musician and composer Atticus Ross in 2016.
The pair are longtime collaborators, with much of their work consisting of film scoring.
They won the Oscar for "Best Original Score" in 2010 for "The Social Network."
"I was up above it/now I'm down in it."
The "it" in "Pretty Hate Machine's" debut single, "Down In It," is never specified, but there are plenty of high places in life that one can come crashing down from.
The so-very-80s dance beat contrasts with the themes of loss of identity and change, which come to a head in the concluding lyric: "And what I used to think was me, is just a fading memory/I looked him right in the eye and said goodbye."
A debut album is a special thing. It exists without any expectations based on previous albums or a band's public persona; there's a unique honesty to a first album.
Reznor touched on this honesty in the same Rolling Stone interview: "Once I got over the hump of, 'I could never say that out loud to other people,' there was an authenticity and truthfulness that I think resonated."
It must have resonated, as nine full-length albums later, the band is 13-time Grammy nominated, and is a Rock and Roll Hall of Fame nominee for the third time.
The album itself was remastered and repackaged in 2010.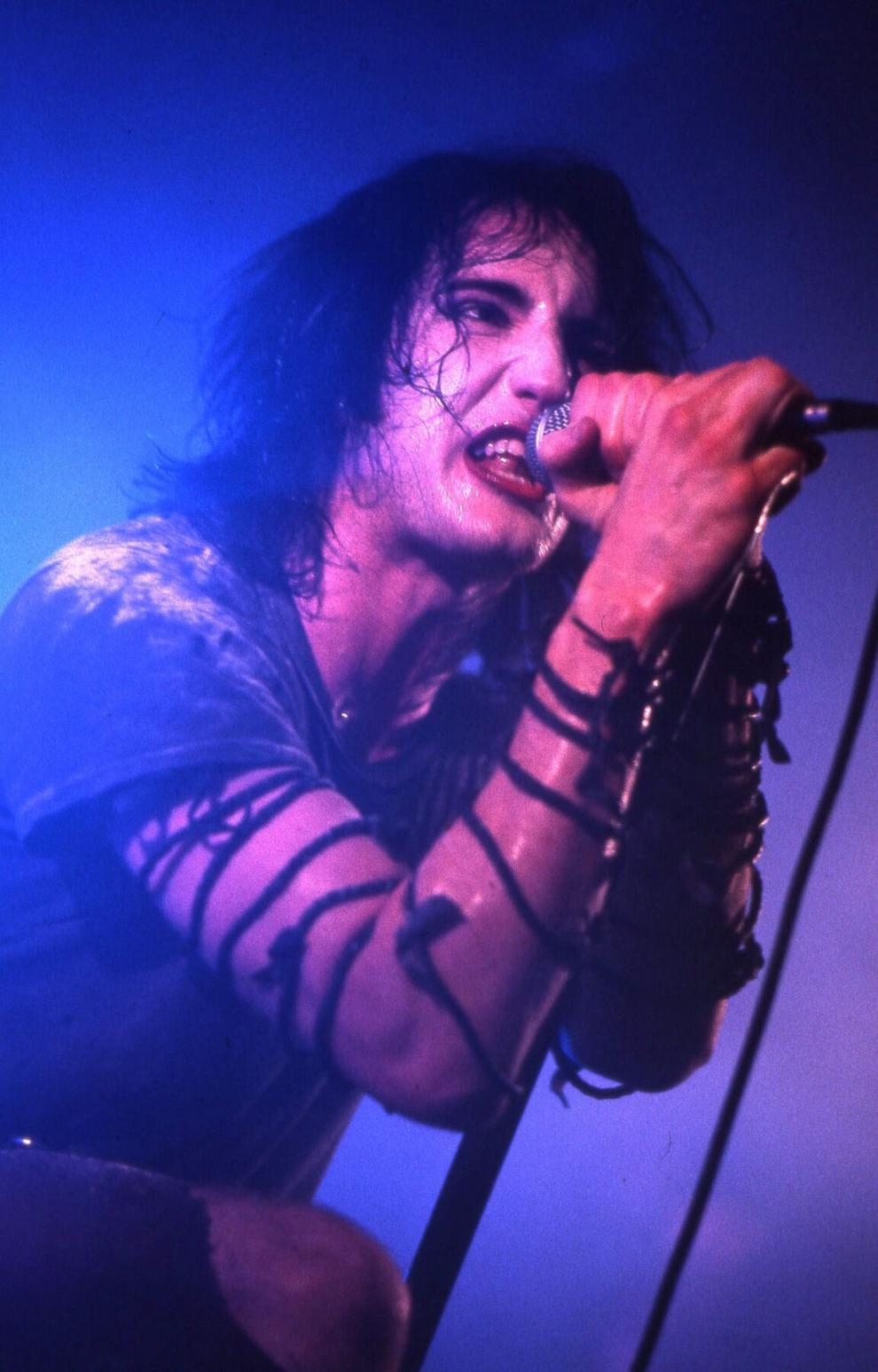 Those following albums from Nine Inch Nails show no hesitation on personal or controversial subjects.
This initial pursuit of authenticity on "Pretty Hate Machine" opened the door for more aggressive albums like its 1994 successor, "The Downward Spiral," and its themes of identity and one's relationship with the world are prominent in 2004's "With Teeth."
And just as the album must have come, in part, out of the sounds of bands like Depeche Mode, its influence can be heard today—in some surprising places.
In 2019, the Netflix series "Black Mirror" featured a pop remix of opening track "Head Like a Hole" performed by Miley Cyrus.
Rapper Ghostemane's 2018 album "N/O/I/S/E" echoes "Pretty Hate Machine" in synth selections and lyrical content. "Pretty Hate Machine" endures as the first glimpse into the influential industrial project Nine Inch Nails would become.
This album came out before Nine Inch Nails found their fame, and before Reznor and Ross became awardwinning film composers.
It is the work of a 20-something guy working as a janitor at a recording studio, figuring out who he was as a songwriter.
As 20-somethings figuring out who we are in our own lives, "Pretty Hate Machine" is a powerful work of music.