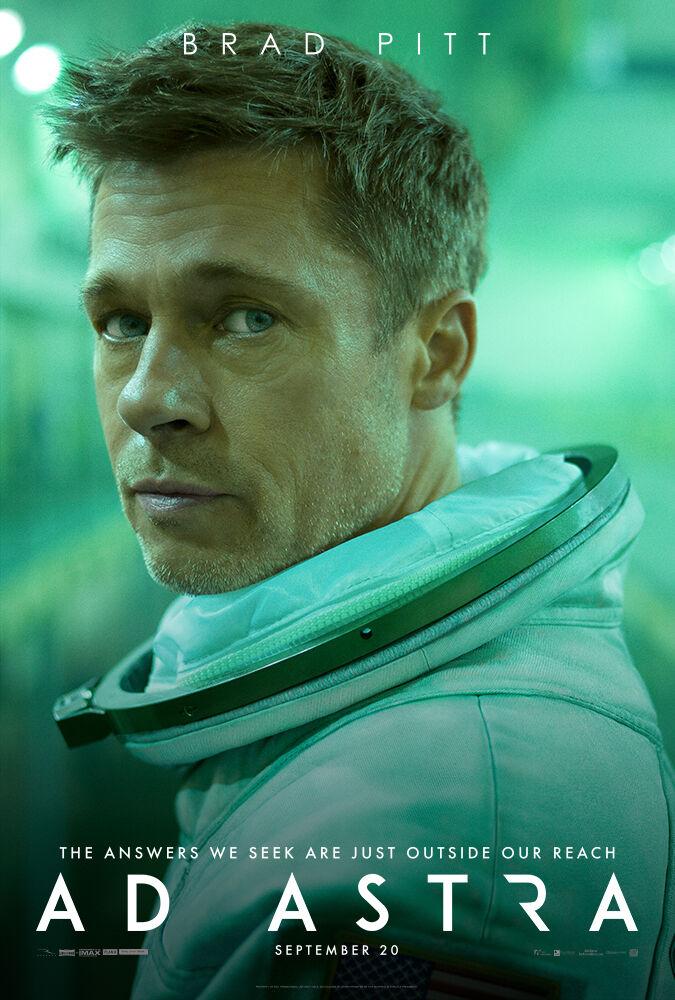 Coming in with the hopes of another futuristic space epic similar to 2014's "Interstellar," "Ad Astra" did little to advance the genre.
This movie focuses too strongly on all the glitz and glam while missing the soul of any well-regarded movie.
This is a slow, treacherous and beautiful film that was at times a spectacle you rarely see in the theater but mostly had me wanting more from the plot.
I'd argue this is an all-time carry by Brad Pitt, similar to LeBron James in the 2018 NBA Finals.
Like James, Pitt was putting on one of his best performances but ultimately lost in the end.
"Ad Astra" sees Roy McBride (Pitt) being sent on a top-secret mission to look for his famous astronaut father, H. Clifford McBride (Tommy Lee Jones).
I honestly can't remember a scene that Pitt isn't in, keeping consistent with the movies handsome over heart strategy.
I did however really enjoy Pitt in this film.
He did a great job of playing a cool, calm and collected space-veteran who has a deep-rooted conflict that he chooses to bury.
Outside of Pitt, no one else's performances really stuck out to me, but I don't think it is the actors' faults. Jones and Liv Tyler's character, Eve, were inexplicably underused when it seemed like their relationships with Roy were going to be the heart of the movie.
The director, James Gray, and his team were lazy when it came to the plot of the movie and put too much effort into the special effects and fantastical moments.
It felt as though they thought just haphazardly throwing in some classic relationship problem tropes would be good enough to keep our interest.
However, spoiler warning, it wasn't. If you're expecting a movie similar to "Interstellar" or 2015's "The Martian," you're going to have to keep looking.
While the visual effects and artistry are top notch and may be worth the price of admission for some people, this movie lacks the creative story lines and emotion that made the two previously mentioned films successful space adventures.