An electric skateboard gang has recently been terrorizing the student body.
Security reports have said that the gang is robbing and stealing students of their skateboards, bicycles and longboards.
These crimes are done with the intent to remove the campus of all inferior modes of transportation.
Their new attack has involved stealing all the mirrors off of cars.
A victim who preferred to remain anonymous said that she was heading to Panther Dining Hall when three individuals wearing body protection with LED lights stopped her.
They broke her car's mirrors and said, "It's all electric now. You and your petrol-powered friends need to learn who's the boss."
This has not been the only incident involving the "Skate Fast Eat Gas" gang, as they have spray painted on their victims' cars.
Other individuals have found album posters from 80's bands such as Duran Duran, U2, Pet Shop Boys and The Cars taped to their cars' windshields.
The new director of Security made "Skate Fast Eat Gas" his first priority in his tenure.
He assumes his position on April 1.
In a general meeting discussing the director's new initiatives, a security officer advised that they pinpoint the exact dorms where the gang members are located and cut the power of each dorm room.
While this was met with criticism, the director said he believes it's a step in the right direction.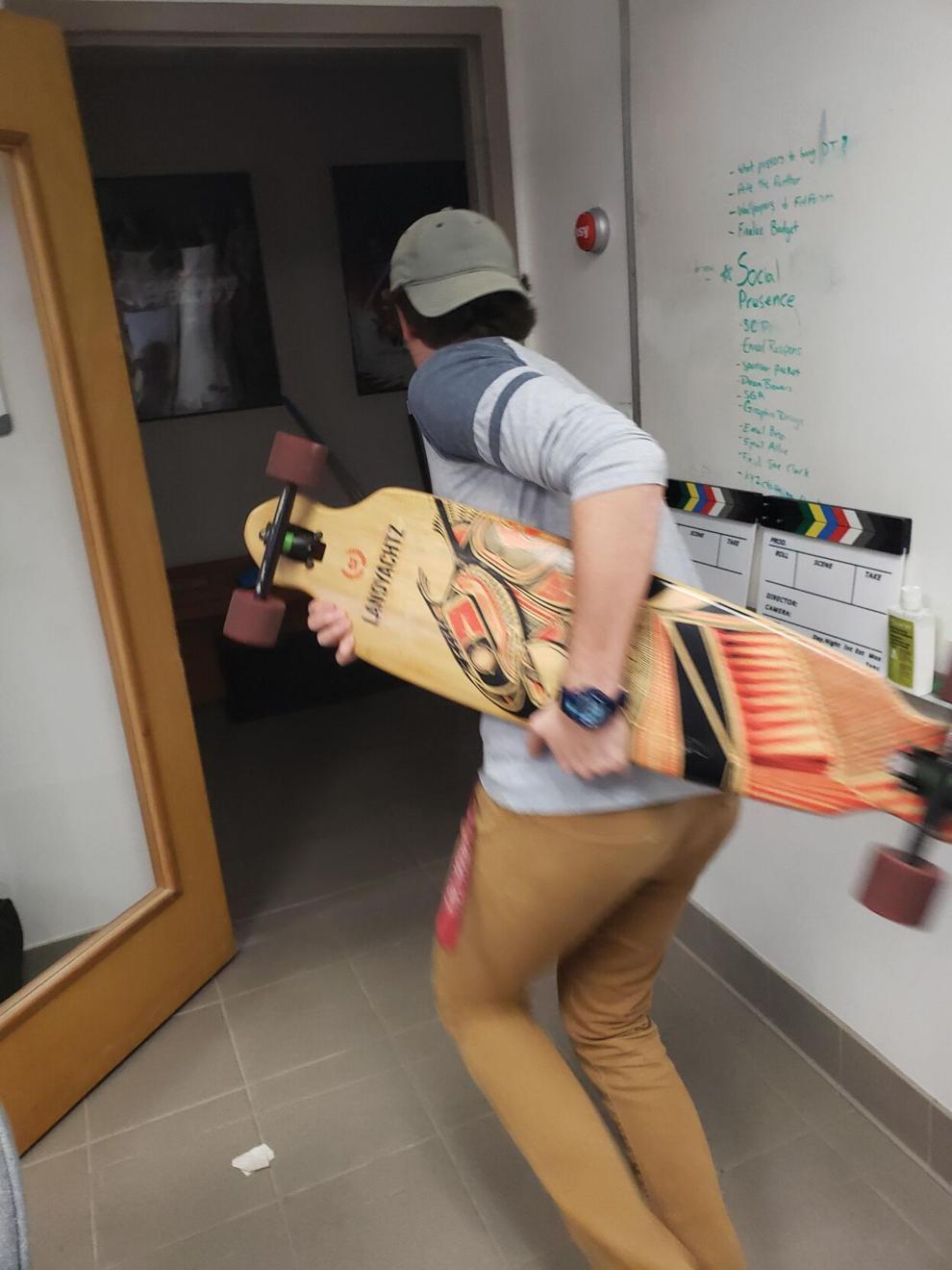 While they work on reducing the effects the gang has had on the campus, Security has advised students what necessary measures to take if are encountered by the "Skate Fast Eat Gas" gang in an emailed statement.
They told students to help stop the gang "by any means necessary"