Florida Tech discontinued their football program on May 11 in the midst of the COVID-19 pandemic. 
The Division II football program was relatively new. It was established in 2011, competing in the Gulf South Conference. The players, coaching staff, and new recruits were affected in varying ways by the decision to discontinue the sport at Florida Tech.
Each player on the football roster was automatically placed into the transfer portal if they wished to pursue football at a new school. The coaching staff was dismissed, including head coach Steve Englehart, who is now a real estate agent. 
Former quarterback Mike Diliello transferred to Middle Tennessee State University to continue his football career and major in concrete construction management.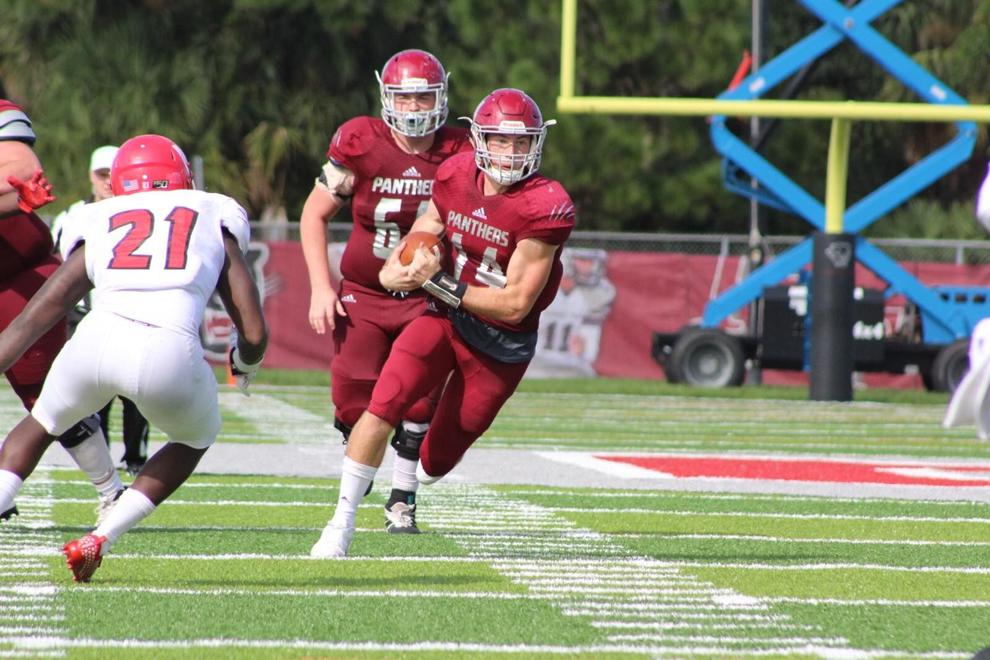 "MTSU was the best opportunity for me to play at the highest level. I also transferred here with my good friend from FIT, Sam Tardits." The Redshirt sophomore set a Florida Tech season record with 11 rushing touchdowns in what became the final football season at the school. 
"Once I heard the news I was speechless. It was the last thing I expected to happen," was the first reaction from the quarterback after the program was dropped. 
Some former players transferred and decided not to continue playing football. Junior Payton Cleveland transferred to Florida State University, enrolling as a mechanical engineering major.
"I decided to transfer for a few different reasons, a main one being that I was just very upset at the school and the administration," said Cleveland. "I chose Florida Tech over other schools when being recruited because I felt like I had found a home for the next four to five years."
Cleveland shared his emotions regarding the discontinuation, saying the news felt "out of the blue."
 "I no longer felt like they cared about me as a member of the community," he said. 
Now that Cleveland no longer attends Florida Tech, he chose a path outside of football. 
"Life without football has definitely been very different," the FSU junior said.
Matt Geiger, a senior and former football player for Florida Tech, decided to stay at Florida Tech. 
"I decided to stay at Florida Tech because I only had a year left and I really enjoy the business school," said the global management and finance major. "I also received a job offer in Melbourne. After I graduate, I figured it would be better if I just stayed."
Geiger is also trying to get used to life without the sport during the school year. He said he enjoys the time he has to sleep in and relax more, but misses his teammates. 
"It also helped me stay in shape and now I have to keep myself on a schedule that was given to me before," Geiger said. 
It has been three months without Panther football in activity. 
Diliello reflected on the overall impact of the team, saying "I miss the guys the most. We had gone through a lot together, and to break up that brotherhood was something we'll never get back."