Within the last year, Florida Tech has seen many changes from retirement announcements to relocating several campus offices. Title IX is one aspect that has undergone new leadership, policy changes and office relocations. 
New acting Title IX Coordinator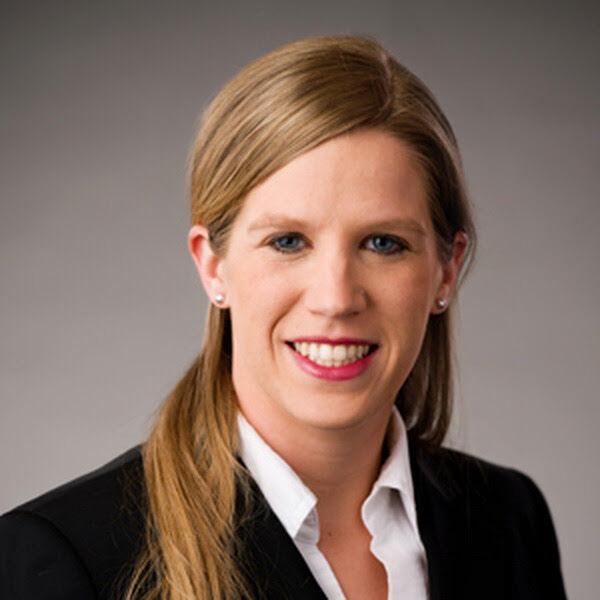 Over the summer, Fanak Baarmand left the university and Grace Gamage filled the position as the acting Title IX coordinator. Gamage is also the ombudsperson and is working to develop that office. 
"One of the wonderful things as a new person in this role is that we also have a new Dean of Students and he used to be a Title IX coordinator as well," Gamage said. "I really feel like he's taken me under his wing and we've been learning the processes of the university together, but at the same time trying to build upon those and make them better."
Gamage said that all of the changes going on at Florida Tech can be a good thing because it can help the university grow and bring in new ideas.
"Fanak really built a great foundation of working with current legislation, to make sure we were working impartially," Gamage said. 
She said her goal is to continue building upon that foundation, continue training and increase knowledge on Title IX. 
Gamage further explained that students often have the misconception that Title IX only covers sexual assults when in reality it extends to different types of discrimination. 
According to Gamage, another problem was that in the past, students felt as though they couldn't go into the Title IX office.
"I always want to make people feel like they have a space and that I'm inclusive and I want a safe place for you to come speak," Gamage said.
Adding to the feeling of a safe space, the Title IX office has relocated to the John E. Miller building instead of the President's Office. This allows for more security and privacy.
Changes within the office 
Kelsey Garrett, one of the deputy Title IX coordinators and the compliance support specialist, explained that when she first started working for the university, there were issues communicating to students the differences between Title IX and Student Conduct.
"All the misconduct has been edited [in the updated student handbook] to meet certain criteria …so that there is no miscommunication," Garrett said.
Another issue Garrett had found in previous years was the lack of resources available to students.
"We had a decent amount of resources tailored to females, but not to minority groups, such as people of color and the LGBTQ+ community," Garrett said.
On Florida Tech's Title IX website, there are now five off-campus resources for the LGBTQ+ community.
According to Garrett, the office would additionally like to add more awareness campaigns similar to what they hosted last April for Sexual Assult Awareness Month.
"We want awareness for every month, but that's going to take time," Garrett said.
She added that along with hosting events and teaming up with student clubs and organizations, the office wants to "[bring] in our local resources that we use for Title IX cases so that students are aware of them."
Working together 
Cat Nanney, the director of student life and a deputy title IX coordinator, credits the growth and success of the Title IX office to the passion each staff member has.
"Kelsey is just like on fire. She loves this stuff. She really wants to help; she wants to make a difference. And I think that that speaks volumes to the ability of the office to do more," Nanney said.
Nanney explained that it's not only people directly in the office who care. The Dean of Students and Interim President, who both used to be Title IX Coordinators, are taking this seriously. 
"It's coming from every side, you know, so I think that also helps out a lot," Nanney said.
She referenced The President's Welcome and Convocation from this past year when Interim President King spoke with the incoming freshman about consent, accountability and the severity.
"I've never heard a president do something like that. I thought that was really cool," Nanney said.
"The search is ongoing for a permanent Title IX coordinator, so once we have that and all of those higher officials are filled, then the campus community I think will be on a positive direction to finally be in a place so that students and staff and faculty in our full campus community can have the reassurance that they will have the full support," Garrett said.