The Student Government Association held a general meeting on Oct. 12 where they discussed a variety of different potential changes and updates to Florida Tech, including several projects and events. 
There is a new director for intramurals and club sports, Victor Perez, who is located on the second floor of the Student Union Building (SUB). There was also the introduction of the Freshman Representatives and Senators as follows: Liam Spinner (FR) (QOL), Aletha Harvey (FR) (Sig Prog), Deztynee Bryan (FR) (DEI), and Charlie Condon (S) (Academics).
New updates about possible additions on campus: more solar powered tables to possibly come. In the past two years, six new solar tables have been added, and there is discussion between the Sustainability Council and SGA about the likelihood of three more being added and where the student body would like to see them located.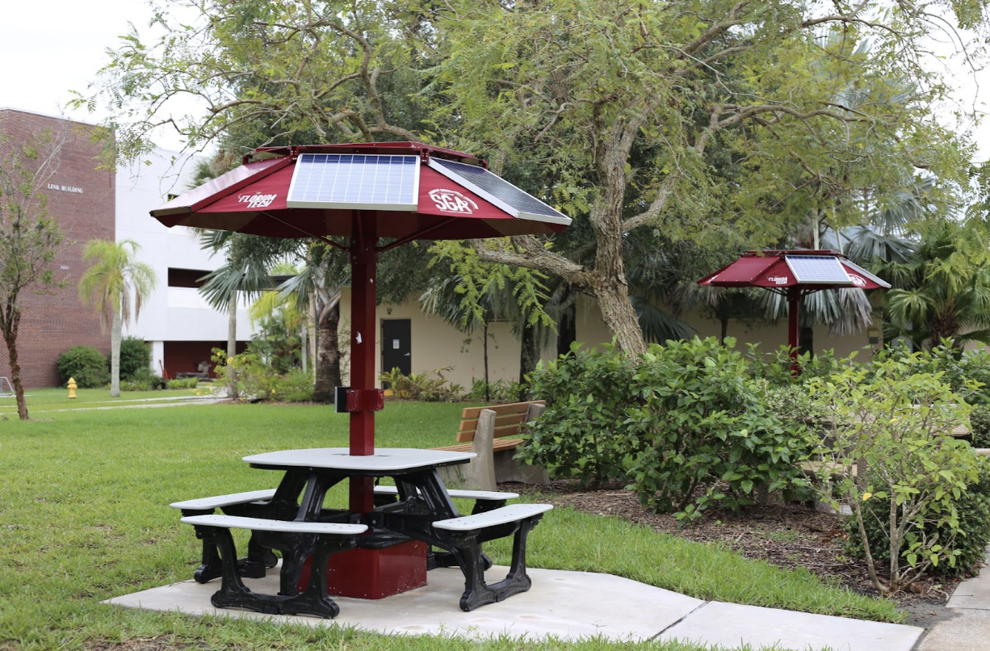 Other possible additions to ease students, staff and faculty's minds is the introduction of the Portable Blue Light & Security App. This app was introduced to the Dean of Students, David McMahan, who was in attendance at the meeting. This app will allow students to utilize the Emergency Blue Light feature located around campus and many more resources to be of service. 
Meeting and event updates: Student Activities Funding Committee meetings have been moved to the top of the SUB. The Student Leader Luncheon is scheduled to be Nov. 3, 2022, SGA will be sending out more information. Diversity Equity & Inclusion (DEI) Open Floor is planned to be rescheduled Nov. 1 at 7 p.m. on the second floor of the SUB. An email was sent out about this event on Oct. 13 with links to two surveys titled: Campus Mental Health Services Survey and Student Demographic Survey. These surveys are implemented to grasp the general well-being of the student body and you may win a Starbucks drink voucher. Additionally, pool tables are now free at the Rathskeller.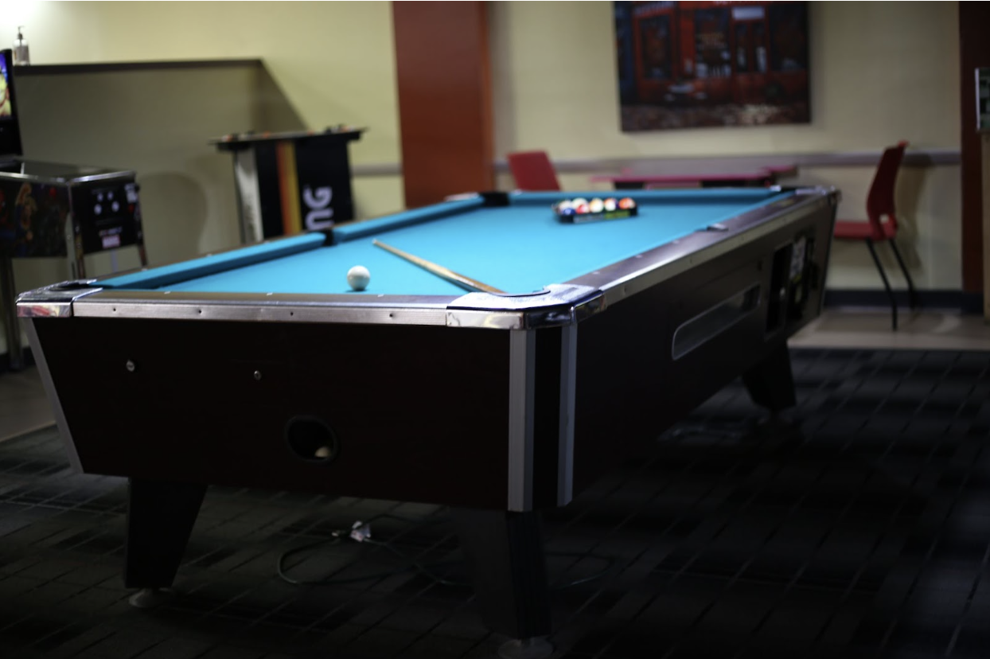 This week's new business involved the motion to move four new appointees: two new justice appointees and two new cabinet appointees. A majority vote was in favor of justice appointees: Sara Bergamini and Logan Rutt. As well as a majority vote in favor of cabinet appointees: Mason Yaskovic appointed as the athletics and intramural liaison and Anna Grimm appointed as the greek life liaison.
There are also some new ideas that were brought up during the senate meeting which follows directly after the general meeting. Some of these new ideas included a further explanation of solar tables. These tables help with the schools Sustainability Tracking Assessment & Rating System (STARS) which refers to how sustainable Florida Tech's campus as a whole. Other ideas that were introduced and discussed in the senate meeting was the possible implementation of reusable cups, sponsored by SGA that could be potentially used at Starbucks in Clemente and maybe even at Einstein in the SUB. Another advance to further Florida Tech sustainability is the implementation of more water bottle stations around campus.
Find them on Engage to discover the endless opportunities and get involved on our campus.