Have you ever traveled all the way across campus to what you thought was the correct location of a campus office and when you got there it was not there anymore? With all the changes occurring around campus, there are many office location changes that students, staff and faculty need to be aware of. 
Many have been relocated: the Mailroom, IT Office, Title IX Office, and the Student Success and Support Center. As well as the addition of the "Access Office" to the Security Welcome Center. So, where did they go?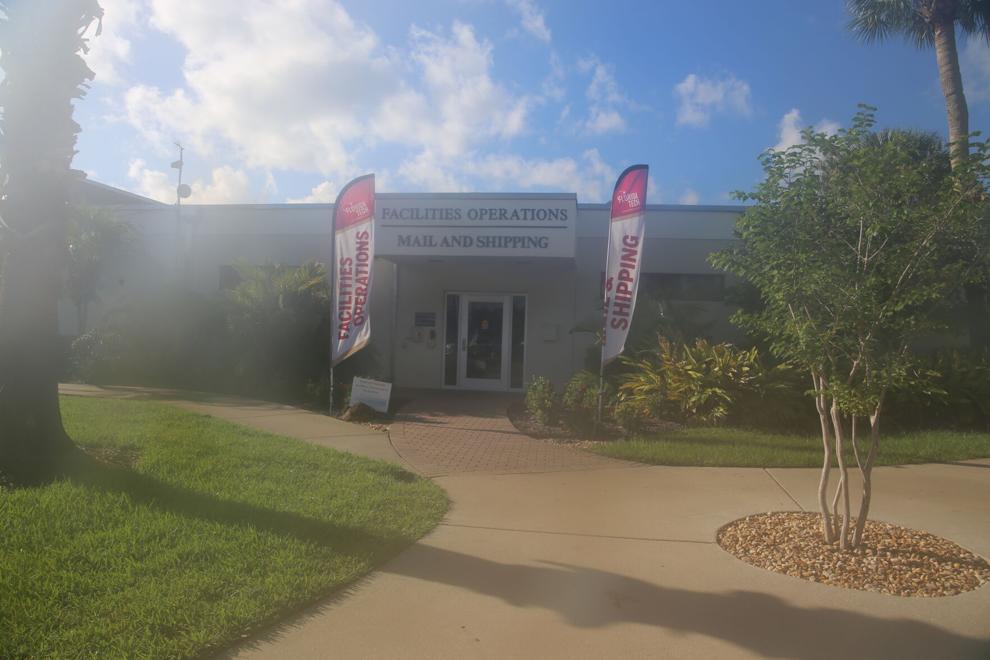 The mailroom is now located South of Panther Dining Hall, backing the Shipping and Receiving Building. This change makes getting all of your mail easy and convenient with the Mailroom's new 24/7 accessible lockers! It is easy and simple, just use your Student ID once lobby hours have ended to access your mail.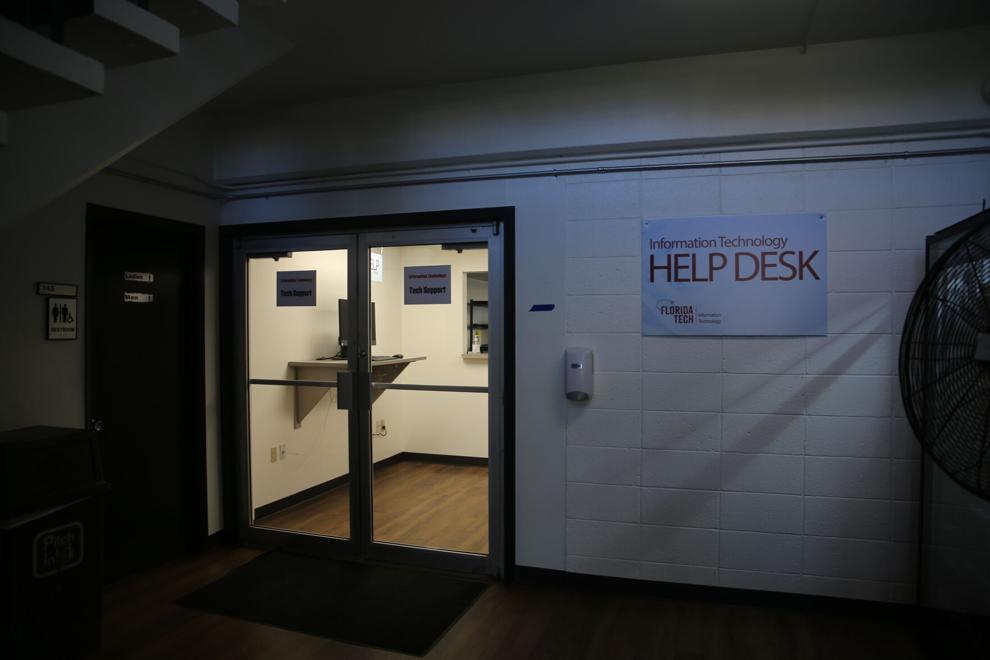 The IT Office is now located on the first floor of Shaw Hall in the Residential Quad. This new location now has a handicap accessibility entrance to ensure all members of Florida Tech are able to access this service.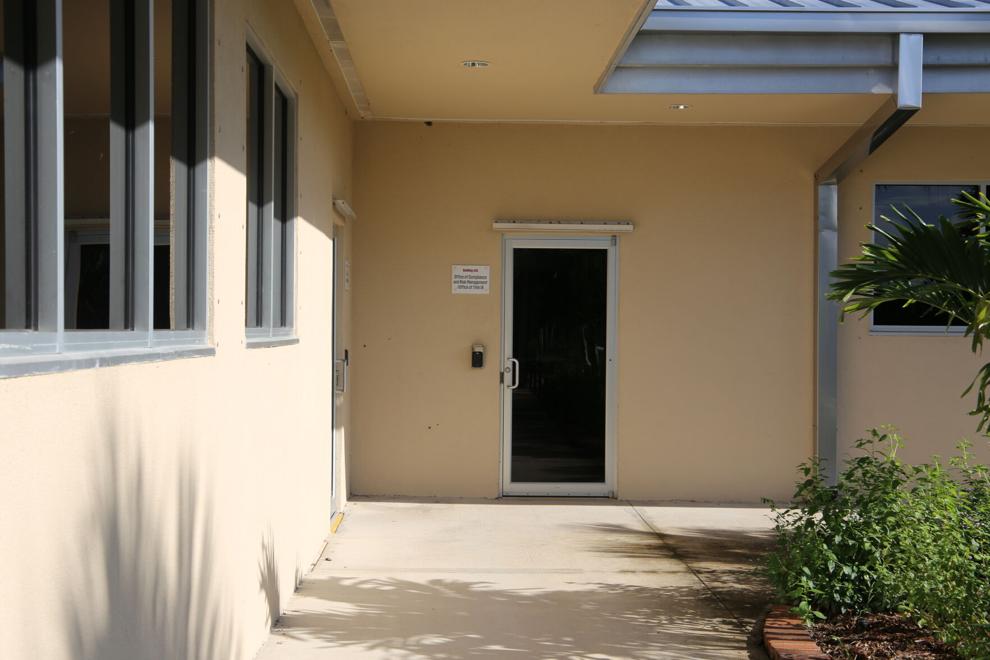 Florida Tech's Title IX office has moved and is now on the North side of the John E. Miller Office Building, of which the Office of the President is also located.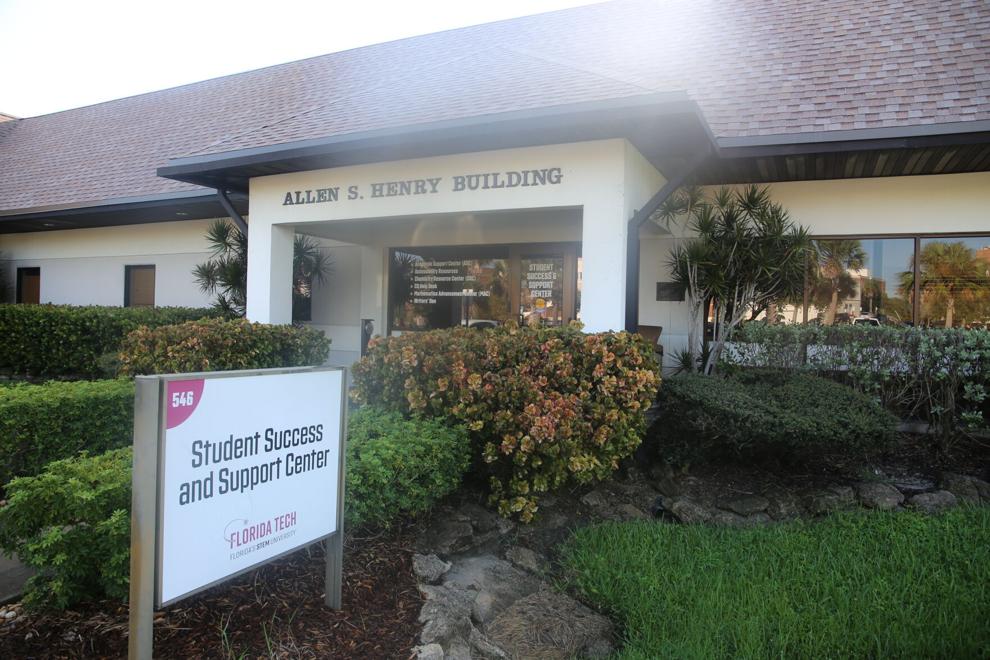 The Student Success and Support Center also referred to as the Allen S. Henry Building is located South of Panther Dining Hall. This new office offers free access to educational needs and support for students here at Florida Tech. With the Academic Support Center (ASC), Math Advancement Center (MAC), Physics Resource Center (PRC), and many more services offered, the efforts to make getting help easy and accessible is now more convenient than ever.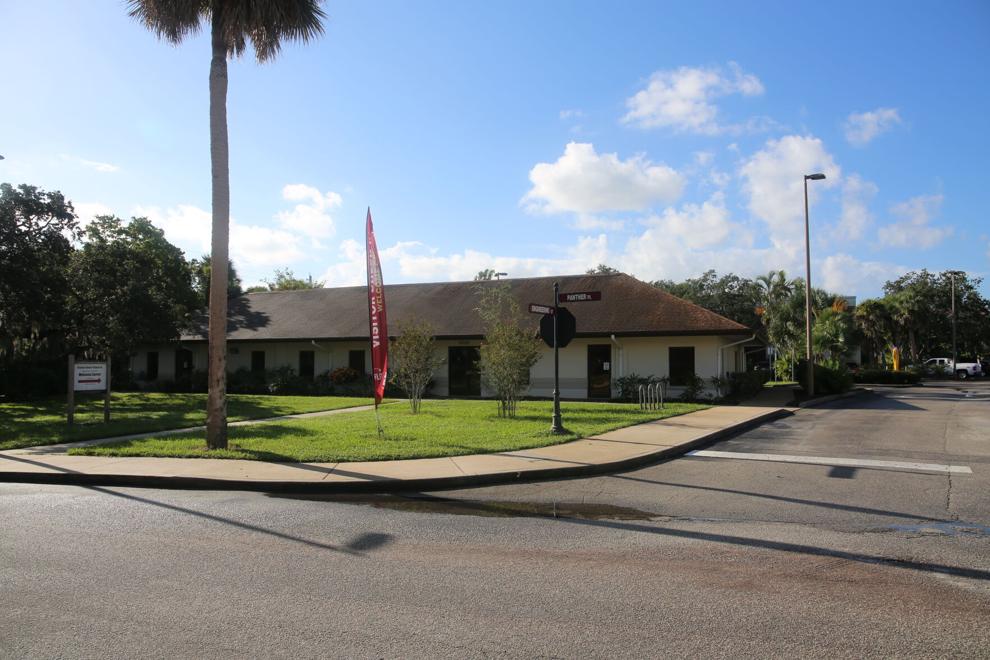 The Security Welcome Center is located to the South of the Panther Dining Hall directly across from the South Campus Parking Structure. The Security building is equipped with "Lost and Found", Florida Tech's "Dispatch Unit" and the addition of the "Access Office".