As Valentine's Day quickly approaches, many of us begin to reflect on the significant beings in our lives that we love very much. This may include a partner, close friend, family member, pet animal/plant, and even ourselves (yes, don't forget yourself!) with whom we would like to share feelings of gratitude and love. 
Many times during this holiday, we focus much of our thoughts/emotions on romantic love and lose sight of platonic, familial, and self-love; therefore, we encourage you to reflect on both those in your life with whom you would like to share a kind gesture towards, as well as yourself! 
Although this holiday only comes once a year, we challenge you to practice offering yourself and others gratitude and love this Valentine's Day (and everyday), as this is a great way to enhance your and others' emotional well-being. Please take a moment to practice checking in with yourself and how you want to spread love to many this year!
For partners, close friends, and family members, you may feel that typical greeting cards, candy, and flowers is the move; however, we encourage you to offer significant others the gift of true connection in conjunction with fun holiday traditions. This may be something like cooking a nice meal, going on a nature adventure, or engaging in another mutual self-care activity. You may put your phone away for the day and share with others at least three things about them for which you are grateful (e.g., their calm presence, humor/laughter, energy, beautiful mind) and why it means so much to you. 
For pets, set your intention to buy a gourmet dog cookie, a can of wet cat food, or a new toy. as Enjoy a meal/play break with your fur babies as you tell them how much they mean to you. For plants, set your intention to buy special plant food, new fertilizer, or an additional plant friend and enjoy tending to the beings that bring you and the world life as you thank them for everything they do (have you heard that talking to your plants keeps them strong?!).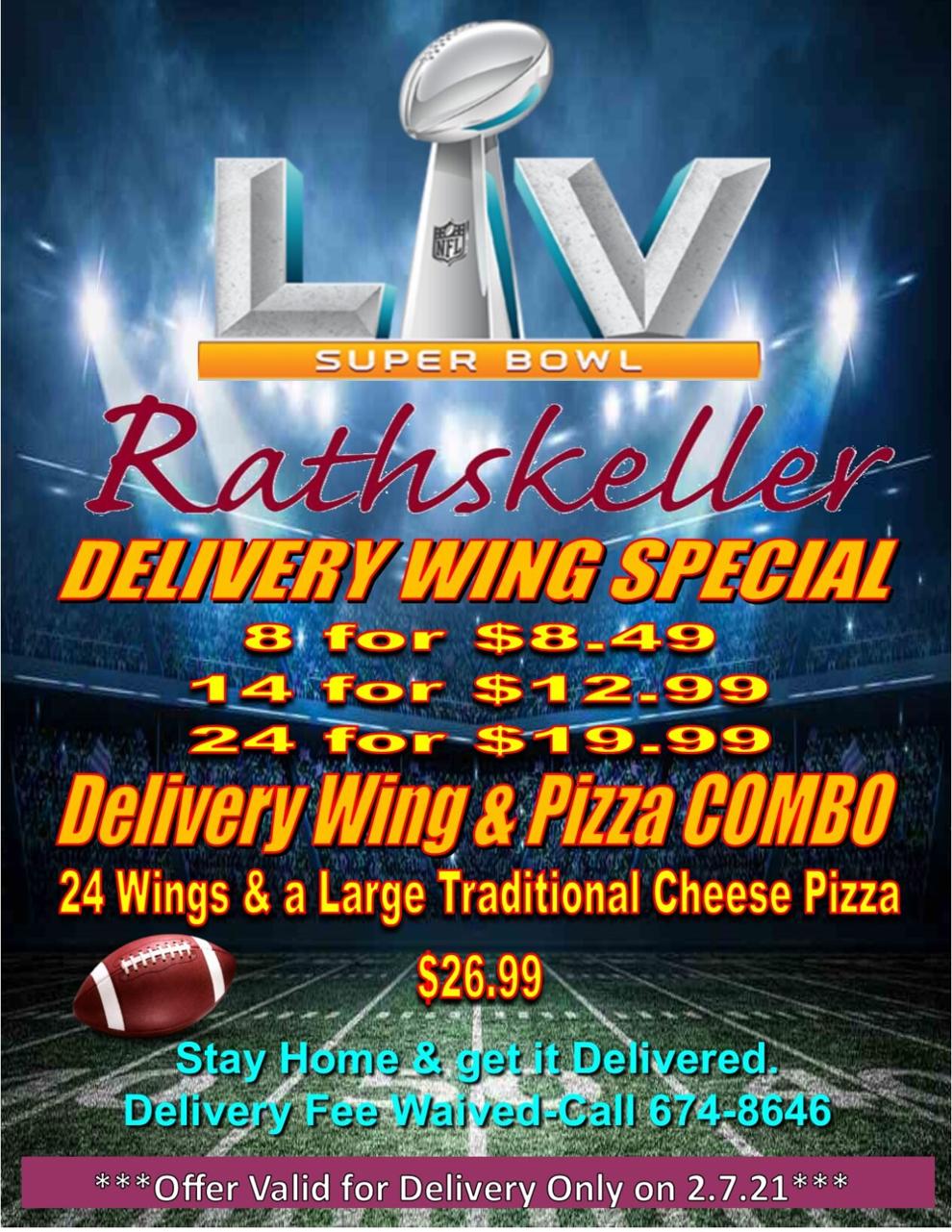 Please don't forget yourself! Practice offering yourself feelings of love and compassion by writing down at least five personal strengths or self-affirmations (that you believe in!) in a creative way, such as coloring in a dot journal or arranging photos in a collage. Hang them up somewhere you will readily see them. 
Using one of these strengths/self-affirmations, practice giving yourself a hug while you remind yourself (out loud!) how amazing you truly are! And remember, if you start having unhelpful thoughts during this exercise (e.g., "I don't deserve this," "I am not good enough," "This is lame."), notice it, take a deep breath, watch the thought float away as if it were a stream on a river, and get back to the work! You might be pleasantly surprised by how you feel after doing this every day for a week, a month, or even a year.
If you find yourself in need of additional support, please reach out for help! The Student Counseling Center is here for you! Our center provides a variety of mental health and wellness services to assist you and other students in successfully reaching personal, academic, and career goals. Please take a moment to visit our website: https://www.fit.edu/counseling-and-psychological-services/ to learn more information about our services and support, as well as resources for psychological health and well-being. Be the healthiest Florida Tech Panther you can be!