"We've waited a long time to put a national franchise on campus," Tom Stewart, director of campus dining at Florida Tech, said. 
According to Stewart, the SUB cafe was overdue for updates and renovations. With national chains a popular request by students, Florida Tech is converting the former SUB cafe into the Panther Food Court. 
"The university contacted every major franchise in the area," Stewart said, "[Firehouse Subs, Cosmic Creamery and Einstein Bros] offered excellent reputations, and a good menu variety."
Firehouse Subs and Cosmic Creamery are set to open in the Panther Food Court near the end of March. Einstein Bros. Bagels will open in the first or second week of April. 
"I'm extremely excited for these corporations to come to campus," Justin D'Amato, a sophomore majoring in Aviation Management, said. "It'll be nice to have real subs, real egg sandwiches and bagels and a variety of ice cream, which is long overdue being in Florida."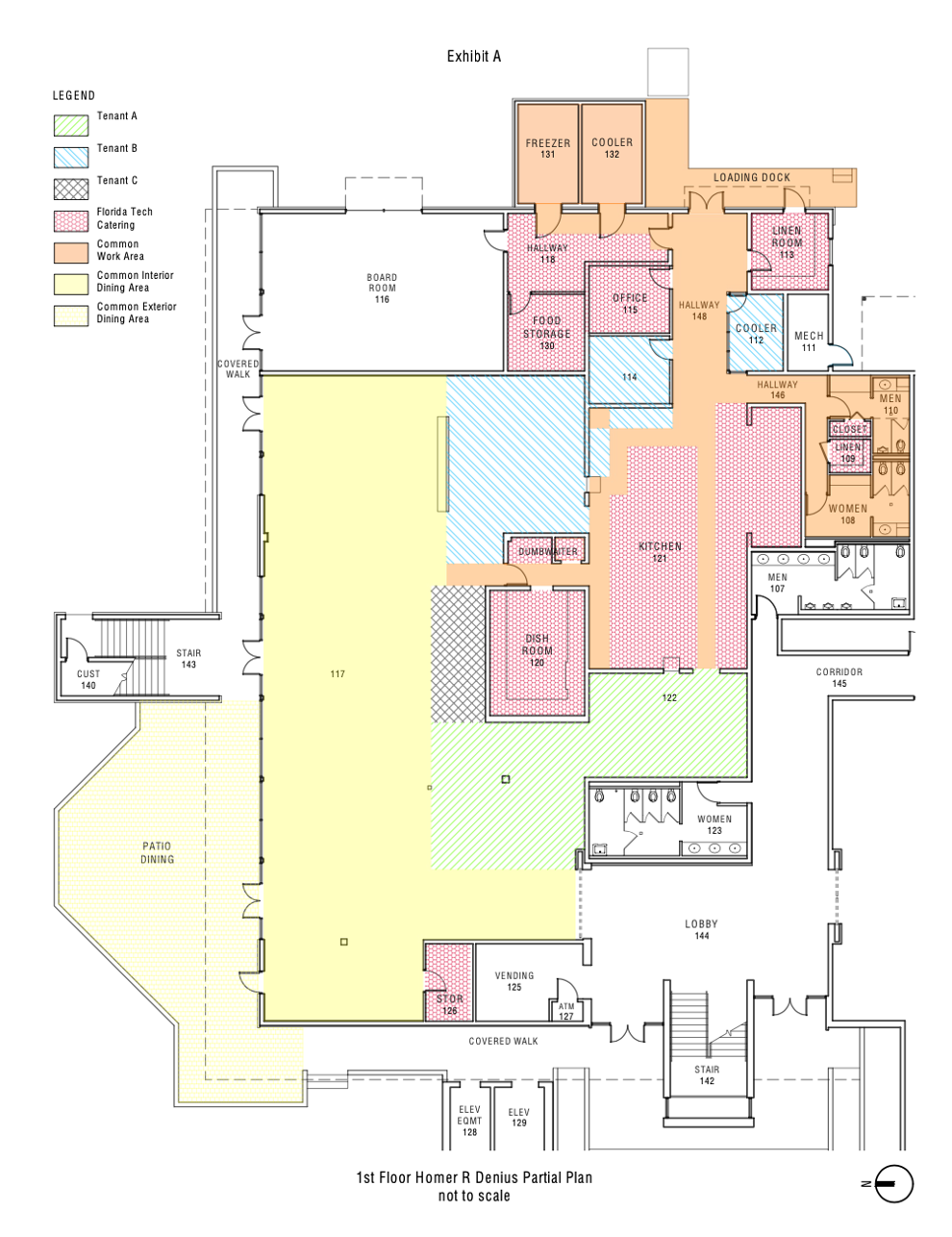 Bella Worrell, a junior majoring in marine biology, is looking to the Food Court to provide more vegetarian choices. 
"Being a vegetarian makes it harder to find options, however with these new additions to campus, it will add more diversity and more tasty food options for on-campus eating," Worrell said.
Worrell said that she will miss the old SUB, but with these franchises coming, the excitement of new options and variety will fill that void.   
Students will be able to use both FlexCredit and Panther Cash in the Panther Food Court. 
The Food Court is to be open seven days per week from 7 a.m. to 10 p.m. while classes are in session. The operating hours of each eatery will vary.