The Florida Tech women's and men's basketball teams are set to open the 2020-21 basketball season, starting off what surely will be an unusual season in program history.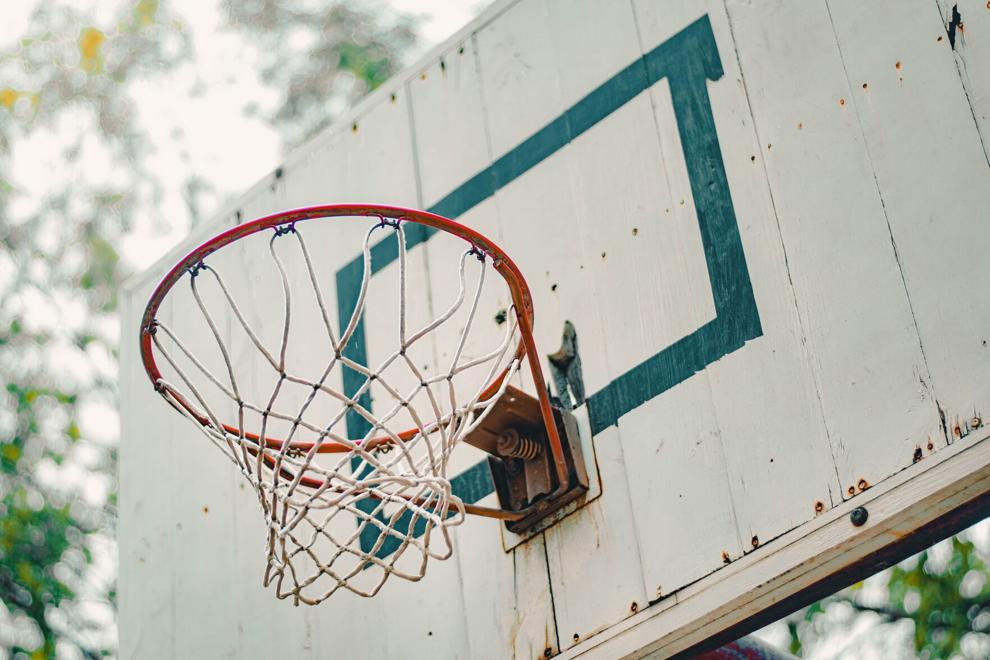 The Panthers are one of seven schools from the Sunshine State Conference scheduled to compete. Only a partial schedule has been made available, listing games through March 13. All game dates and times are subject to change. 
The women's team was the first to hit the hardwood on Feb. 5, starting off with a 64-57 win over Florida Southern. This marked the program's first game in 339 days.
The team is under the same management as last year. Coach John Reynolds is in command, with Aerial Wilson as assistant coach.
In their opening game, three Panthers scored double figures. First in the list, Severine Uggen with 15 points, followed by newcomers Aiste Vaitekunaite and Zoe Murphy helping the team with 14 and 13 points. The Panthers followed up with two losses and one win.
"Our first game was a bit tough after not playing since March 2020. So, I'm positive that we can do so much better. I think we have a great team this year," Uggen said. "A good stretch with shooters and inside players, and an overall good team chemistry. I'm very grateful that we get to play again, and I just hope everybody stays safe". 
Head coach Reynolds said he was satisfied with the team's performance, regardless of the cold environment of an empty gym. 
"One thing that was a bit weird is playing without fans," Reynolds said. "Without the fans, and without the buzz in the gym, it's so different." 
Florida Tech policy prohibits spectators from attending any sporting events this year, including all basketball games. 
The Lady Panthers' next game will be Saturday, Feb. 20 against Saint Leo. Live stream will be available.